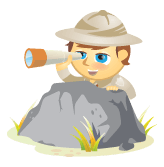 Hello!  Thanks for checking us out.
We're dusting down the place and getting everything ready for our launch on October 12th, 2009.
Social Media Marketing Workshops (Online Training)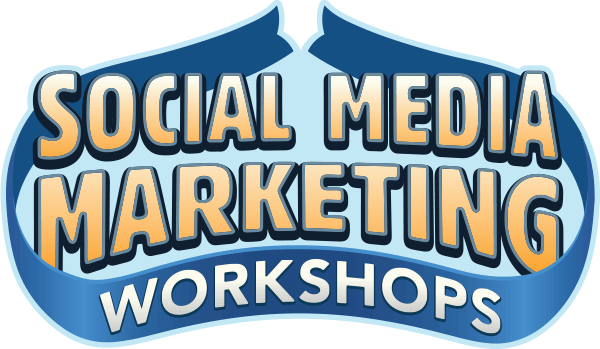 Want to improve your paid and organic marketing on Instagram, Facebook, YouTube, or LinkedIn—and secure your future? Get ready to be coached by 14 of the world's best social marketing pros in the most comprehensive social marketing training we've ever offered. You'll receive step-by-step live instruction so you can increase your reach, create amazing engagement, and sell more with social media. Become the marketing hero for your company and clients as you implement strategies that get proven results. This is a live online training event from your friends at Social Media Examiner.
LEARN MORE - SALE ENDS JANUARY 20TH!
What used to be science fiction is now reality…  On Monday, Oct. 12th, businesses all across the globe will be throwing their questions about the hottest topic of the day—social media—to live experts who will respond immediately over video, using nothing more than a web browser!
Be sure to check back then!