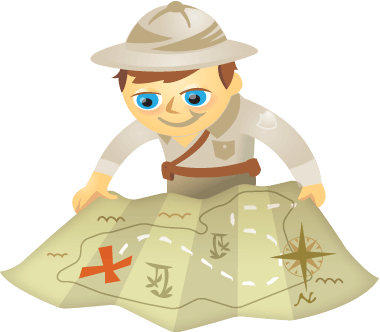 Want more leads and conversions from your Facebook Live videos?
Did you know using a chatbot can boost your results?
Integrating Messenger bots with your Facebook Live broadcasts makes it easy for viewers to sign up for and receive your offers.
In this article, you'll discover how to create a Facebook Messenger bot that generates qualified leads from your live videos.