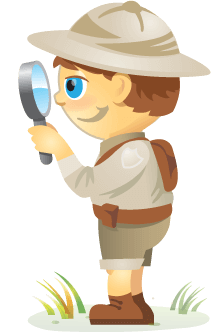 A lot is happening in the world of social media. Here's a quick summary of recent major research findings:
#1: By 2010, 26 Million (1 in 7) U.S. Adults Will Use Twitter Monthly
A new study by eMarketer surpasses their previous estimates of Twitter usage. The study, conducted just last month, found the following: "In 2009, there will be 18 million U.S. adults who access Twitter on any platform at least monthly. That represents a 200% increase over 2008 levels. Usage will reach 26 million U.S. adults in 2010, a further 44.4% climb."
Earlier this year, eMarketer reported more conservative usage numbers, stating that there were indications of large numbers of users abandoning the site shortly after signing up and many others only using it sporadically. However, they recently revised their estimates because "recent data shows healthy—and growing—percentages of U.S. Internet users adopting the popular microblogging platform," according to eMarketer senior analyst, Paul Verna.
Twitter is not the only social networking site to report record usage numbers. In September, Facebook officially hit the 300 million-user mark, making the social networking site nearly as large as the U.S. population.
#2: Americans Spend 17% of Online Time on Social Media Sites
As popular social media platforms continue to grow their numbers of users, it is logical to conclude that Americans are spending more time on social networking sites. According to a recent study by The Nielsen Company, 17% of the time spent online was at social networking sites (an increase from 6% in August 2008).
Among those paying the most attention to this recent trend are advertisers. Online ad spending increased by 119% to $108 million in August 2009.
#3: In 2010, Over 50% of Marketers Will Be Using Social Media
Marketers are becoming even more aware that social media marketing must be a key component of their media buy strategy. This was recently affirmed in the findings of the "2010 Media Planning Intelligence Study" by the Center for Media Research, which examined the likelihood of marketers including social media in their 2010 marketing plan. Over half (56.3%) of marketers stated that social media would "realistically" be part of that mix.
Put Google Analytics to Work for Your Business (Online Training)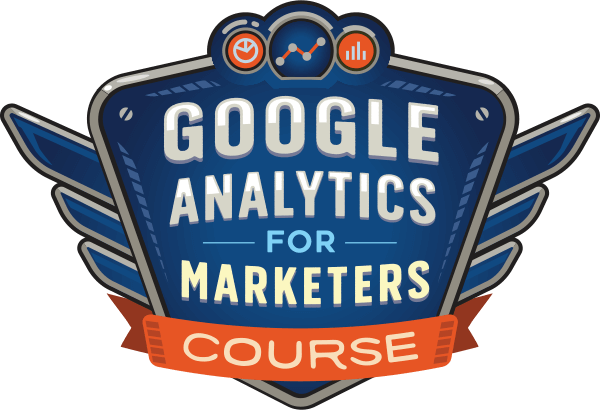 Ever thought, "there's got to be a better way" when it comes to tracking your marketing activities? Are you forced to make decisions based on limited data? With the right training, you can use Google Analytics to measure all of your marketing efforts with certainty.
You'll stop the leaks in your ad spending, justify your marketing spend, gain the confidence you need to make better marketing decisions, and know what's working at every step of the customer journey. Let the world's leading analytics pro show you the way. Check out our new Google Analytics for Marketers course from your friends at Social Media Examiner.
CLICK TO LEARN MORE: ANALYTICS TRAINING
The top 5 most popular media for the 2010 marketing spend were as follows:
Email (56.8%)
Social networks (56.3%)
Keyword search (49.7%)
Radio (42.2%)
Magazines (42.1%)
In addition, 57% of media buyers reported they will buy non-traditional media, including online, display video, search, mobile and event sponsorships, while 43% reported they will buy the more traditional media, including TV, print and radio.
#4: Blogs Most Useful Social Media Tool, Say 51% of Businesses
McKinsey Quarterly's "Global Survey" examined companies' overall assessment of the value of different social media technologies. As reviewed by eMarketer, "When it came to customer-related benefits, blogs were the most useful tool, bringing measurable benefits to 51% of responding companies worldwide. That was followed by video-sharing and social networking at 48% each, and RSS feeds at 45%."
Social Media Marketing Society (Ongoing Online Training)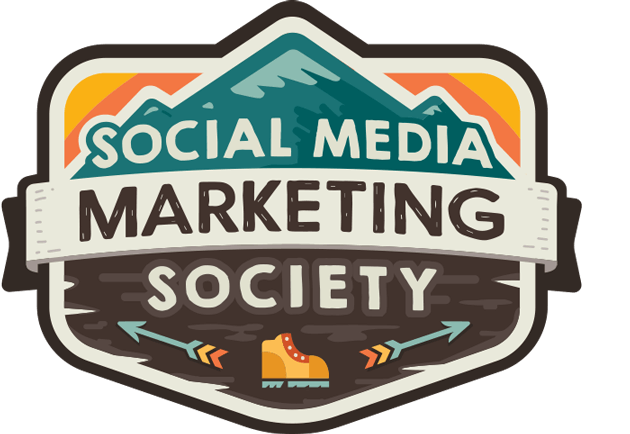 Want to gain marketing confidence and accelerate your career? Try the Society to discover new marketing ideas, improve your results, get support, and become indispensable. Join us for ongoing training, insight from pros, and a community of supportive marketers who understand you.
START YOUR TRIAL MEMBERSHIP
In addition to these findings, the top three reported benefits of Web 2.0 marketing included:
Increased marketing effectiveness (52%)
Higher customer satisfaction (43%)
Reduced marketing costs (38%)
#5: 75% of Marketers Plan to Increase Social Media Use in 2010
According to a recent survey by virtual events provider Unisfair, marketers are most focused on attracting and keeping customers in 2010 and they plan to use social media to make this happen. A few interesting factoids from the Unisfair findings:
The 3 leading marketing priorities in 2010 according to U.S. marketers:
New customer acquisition (60%)
Customer retention and engagement (48%)
Thought leadership (45%)
The top 5 marketing tactics U.S. marketers planned to increase in their 2010 marketing mix:
Social media (75%)
Web search/SEO (51%)
Email campaigns (49%)
Virtual events (48%)
Online advertising (28%)
The study also asked marketers to rank the value of social media platforms. LinkedIn came in on top at 26%, Facebook at 23% and Twitter at 17%.
What are your thoughts? How might these study findings impact your future social media activities? I'd love to hear from you.