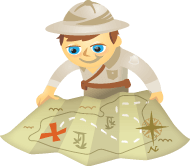 The biggest mistake marketing and brand managers make when approaching social media is not thinking of the social web in the same strategic light as everything else they produce.
Social media is no more a one-off playground for brands than television advertising, direct mail campaigns or customer relationship management programs. It's serious business and should be treated as such.
The following question then becomes relevant: "How do we think about social media strategically?" The good news is that it's not that difficult, provided your planning team has an understanding of two things and a healthy grounding in another.
The two essential knowledge bases you'll need are an understanding of the social media tools available (from blogs and social networks to wikis and beyond) and the philosophical foundations to be successful in social media (think share, not sell). The healthy grounding should be in the 5 essential pillars of a social media campaign.
This is the point in the post where most social media marketers would throw out a standard list of five things to guide your social media thinking that generally parallels the marketing mix variables you're used to. Product, place, price, promotions and public relations can be a starting point. You can even define your product, your target audience, your competition, environmental factors and your metrics or measures of success.
But to take full advantage of your social media efforts and drive buzz, business or both, read on.
Social Media Examiner's
5 Essential Pillars of a Social Media Campaign:

1. Connectivity
If you aren't connected to your consumers, and conversely they are not connected to you, then social media success is impossible.
Whether you have customer service chat available on your website, a support forum, commenting enabled on the company blog or even a company presence on Twitter, you must have a connecting point for your customers to find you. Social media is about conversations. Conversations cannot be had if you're nowhere to be found.
Being connected doesn't just mean you throw up a form on your website, though. It means you have a person or persons monitoring conversations about your brand online, answering questions, even if the questions weren't posed directly to them. Connectivity means not just being plugged in, but also being turned on.
2. Generosity
If you've read anything about social media on- or offline, you've probably heard the phrase, "Give to Get."
Online social media is an almost identical environment to a social gathering offline. People gravitate to individuals, groups or conversations they feel they can get the most out of. By providing something of value to your customers, or potential customers, in your online activities, you earn trust. The more trust you earn, the more influence you'll have.
Generosity requires a cultural shift, however, in the way most marketers think. You cannot be generous to others if your top priority is selling more stuff. That is selfish.
Get Expert Social Media Marketing Training from the Pros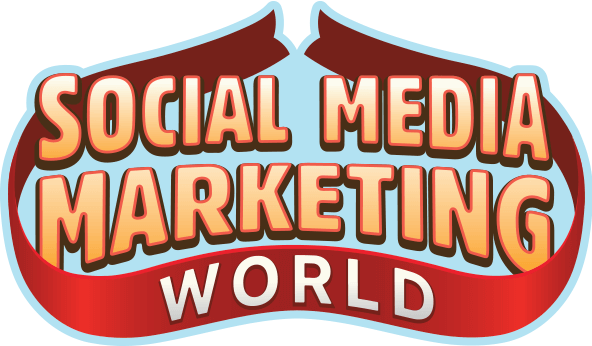 Want to get ahead of the competition and learn how to diversify your social marketing strategy?
Learn from the industry's most trusted experts, rub elbows with other smart marketers, and take your marketing to the next level during this 3-day event in sunny San Diego, California.
CLICK TO LEARN MORE
You have to approach the online consumer with the attitude that you have something of value to provide, free of charge. In exchange for that, you hope to build and strengthen relationships with others. Those relationships, over time, will equal a much higher return on investment than one-off, one-time customers.
3. Honesty
Have you ever heard a politician or professional athlete respond to a reporter's question with, "No comment?" It appears as if they're hiding something, doesn't it?
The Conference You've Been Waiting For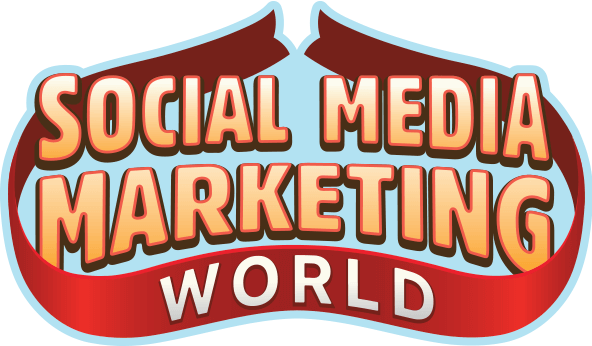 As a small business marketer, you can probably only pick one or two events to attend each year. Get back into the game with an unbeatable conference experience and expert training at Social Media Marketing World in sunny San Diego, California—from your friends at Social Media Examiner.
🔥🔥 As a valued reader, you can save $750 if you act now! Sale Ends Tuesday!
CLICK HERE TO LEARN MORE
If what you're doing in social media is building relationships, you can't build them without honesty.
If your product is made with a lesser material than your competitor's, don't hide it. Either get better material or find a positive reason it's made that way (e.g., it's cheaper, thus saves consumers money).
If the company makes a mistake and has to recall a product, simply say, "We made a mistake. We're very sorry." As long as you mean it, people will believe you.
And you don't have to suddenly treat confidential company information with open records policies, either. The public is a lot smarter than you think. When sensitive information is in question, simply say, "I'm sorry. That's information we don't talk about outside the company for competitive reasons." That answer is honest. "No comment?" Not so much.
4. Personality
If you had to boil successful communication in the social media realm down to an essence, it would be to be human. Consumers flocked to social networking sites and blogs to get away from one-way blasted marketing messages hurled at them all day.
By visiting only the websites they want to visit and finding like-minded consumers to share recommendations and conversations with in social networks, the public has created a new environment for communications—one that requires you, even as a company, to be human.
To put it simply, people want to talk to another human being when making buying decisions, discussing products and services and discovering new products and services. You cannot have a conversation with a logo, a building or a company. You have conversations with human beings.
5. Imagination
Social media is much like a social event. But after a while, social events or conversations with the same groups of people become stale and predictable. The conversations that last are those where at least one person always has something new to say, a never-ending stream of stories or jokes.
Approach your planning as if you're the person who will keep the life in the party. Develop an editorial calendar for website or blog content and brainstorm a contest, promotion or game for customers and fans to engage with on a monthly or quarterly basis. Remember that you're building relationships, but, like dating or even marriage, you have to be creative to keep the relationship fresh and invigorating.
Your Turn
If you think through the 5 Essential Pillars of a Social Media Campaign, you'll at least be well on your way to success in social media. But these are meant to be guidelines, not rules. What other topics or areas have you found equally as important to social media success? How are you using your imagination to keep campaigns fresh and alive? Inspire your fellow readers with a comment.
"Photo Credit: 'Supreme Court Pillars' (CC) by David Paul Ohmer on Flickr."
Curious about NFTs, DAOs, and Web3?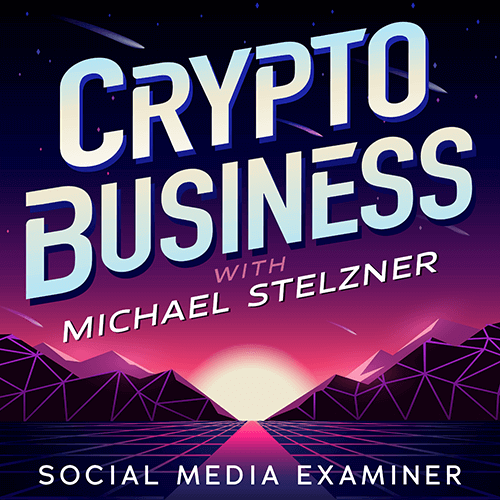 Follow the Crypto Business podcast to find out how NFTs, social tokens, DAOs (and so much more) will affect your business in the near future.

Every Friday, host Michael Stelzner interviews leading industry experts about what works right now in Web3 and what to expect in the future, so you can prepare your business for the shift, even if you're a total newbie.
FOLLOW THE SHOW