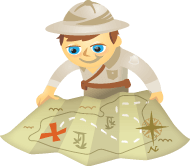 Do you struggle to keep track of your social media content?
Are you looking for tools to help?
Creating a social media content calendar doesn't need to be complicated or require a whole new platform.
In this article you'll find four ways to build a social media content calendar with tools you may already use.
Why Use a Social Media Calendar
Individuals and businesses use social media for community engagement, content promotion, customer support, promoting the latest offers and more.
Managing many moving parts involves multiple people, multiple strategies, and if not handled correctly, multiple problems.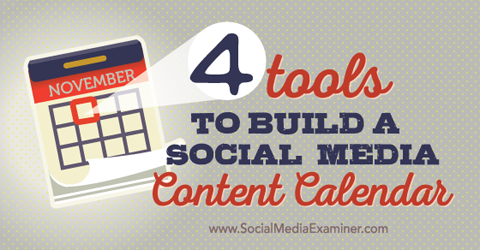 Listen to this article:
Where to subscribe: Apple Podcast | Google Podcasts | Spotify | RSS
When you keep all of your social media content plans in a central location, you let everyone know what everyone else is doing, they can see the latest changes and updates and can plan their own content accordingly.
Use your calendar to track a variety of items, including publish date and time, post text, attached link, image or images, post type (image, link, text, etc.), campaign and post category or goal (engagement, content promotion, etc.).
Once you've determined what to add to your calendar, it's time to create it. Here's how.
#1: List It in Google Sheets
Since Google Drive is a staple for many businesses, calendars managed in Google Sheets are familiar and accessible. It's easy for anyone comfortable with spreadsheets to use. Plus, when you implement such a familiar tool, you can dive right into planning.
The collaboration features prevent confusion over outdated versions. Furthermore, the spreadsheet can be even more useful if your scheduling tool allows bulk uploading via CSV.
To set up your calendar, either start with a "blank page" or search for social media calendar templates online. If you want, add a tab for each social network to keep everything separate.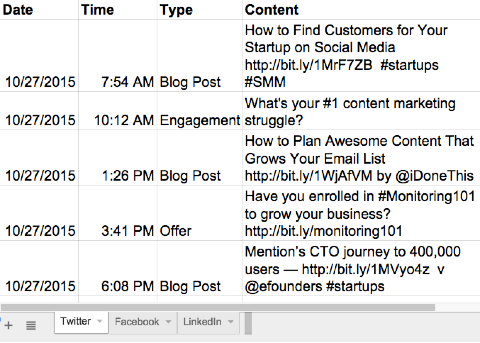 Even when you use a template, you still want to customize it a bit. Add all of the info your team needs to know, and leave out whatever they don't. For instance, if it's important to track who's responsible for each update, add a column for that. If most of your posts don't have links, delete that column.
🌟 Ready to Supercharge Your Social Marketing Strategy? 🌟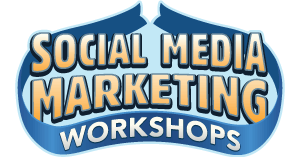 Struggling with your social marketing? You're not alone. The solution? The Social Media Marketing Workshops!

During these live 2 hour deep-dive workshops, you'll discover what's working now on Instagram, Facebook, TikTok, YouTube, and LinkedIn. Skyrocket your engagement, broaden your reach, and amplify your sales.

Become the marketing hero your company and clients need—without leaving your home!
🔥 Save $670 on an All-Access Ticket! Sale Ends Tuesday! 🔥
GET YOUR TICKETS NOW
Keep in mind, not all information needs to be written out in the spreadsheet. Use color–coding, team member initials and other shortcuts to further organize the calendar.
#2: Map It in Google Calendar
Google Calendar, which a lot of people use already, has a slightly more rigid structure. However, nothing beats an actual calendar for keeping track of due dates and responsibilities.
Keep all of your social content laid out in an actual calendar view. Those who prefer a list format are able to switch to agenda view.
Create different calendars for each team member, client or social network to make it easy to segment your content. That way you'll get a calendar view of not just what's being posted, but who's responsible for it or what content category it falls under.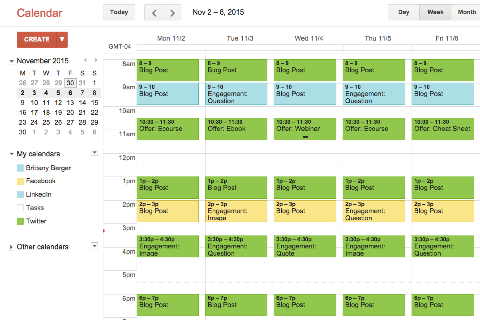 Decide how you want to set up your calendar system (I color–code them either by network or content type), and create your multiple calendars. Then create an event for each post.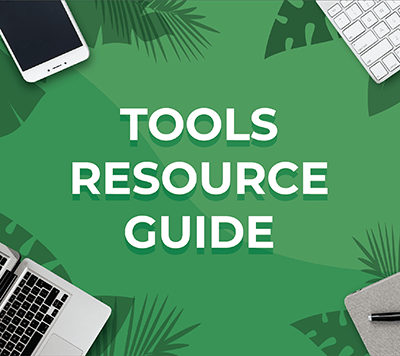 Looking for something to make your life easier?
Discover the tools we recommend to drive engagement, save you time, and boost sales across your entire marketing funnel or business.
Whether you need help planning content, organizing social posts, or developing your strategy, you'll find something for every situation.
FIND YOUR NEXT FAVORITE TOOL
Organize the details as you'd like. For example, use the location field to note who's writing which post. Then use the description for compiling additional details such as post link once it's published.
#3: Visualize It in Trello
Trello, which is organized by boards, lists and cards, is a tool a lot of people already use for brainstorming and collaboration.
Like spreadsheets, Trello is flexible enough for anything. However, it looks and feels the opposite of a spreadsheet. If you're a visual person, or if you like organizing your content by progress stage, try Trello.
When you first set up your Trello social media calendar, decide how to organize it. Make lists for different progress stages, social networks or marketing campaigns.
Trello also has a calendar view for due dates, which makes it possible to build a plan with the flexibility of Google Sheets and the layout of Google Calendar. Just enable the Calendar power-up.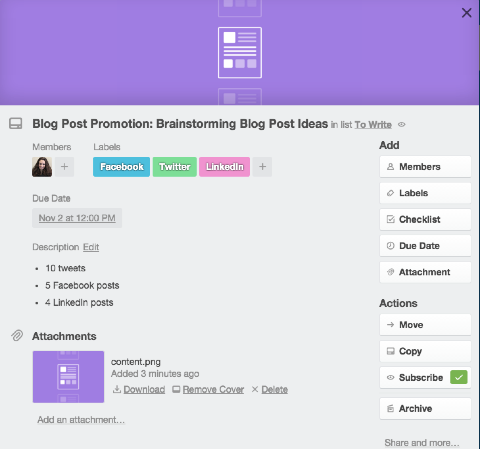 Use Trello's Kanban layout for tracking the status of each planned post.
For instance, as you create ideas for posts, add a card with the post title (such as "Promotion: Blog Post X") to a "Planned Content" list. After the writer creates the copy for each post, he or she will move the card to the "Written" list. Once it's approved and scheduled, the person responsible will put it on the "Scheduled" list.
You can also organize your Trello calendar by social network or campaign. List the stages and check them off as they're completed.
Once you decide the best method for creating and maintaining your social media calendar, you're ready to add and organize content.
#4: Streamline It in Project Management Software
If your company already uses a project management app like Trello, Basecamp or Asana, it should always be your first choice.
If your company uses Asana, create a new project for social media content or divide it into a few smaller projects. Then add messages as tasks to write and complete.
Assign posts to your colleagues just as you assign other work, which they can complete in your main project management app.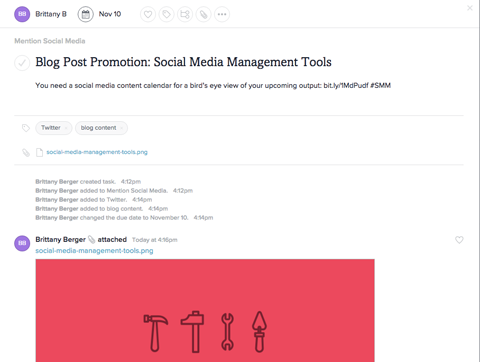 Project management software is designed to be a central location for everything for your business. Add your social media calendar to the mix, so your processes for social planning can match the rest of your workflow.
Plus, your due dates and your social tasks will be better aligned with the rest of your to-do list.
Wrapping Up
Using a social media calendar keeps your whole team on the same page. Plus, it's the perfect companion to your content strategy.
What do you think? How do you create your social media calendar? Do you use any of these tools? What works best for you and your team? Please share your thoughts and experience in the comments.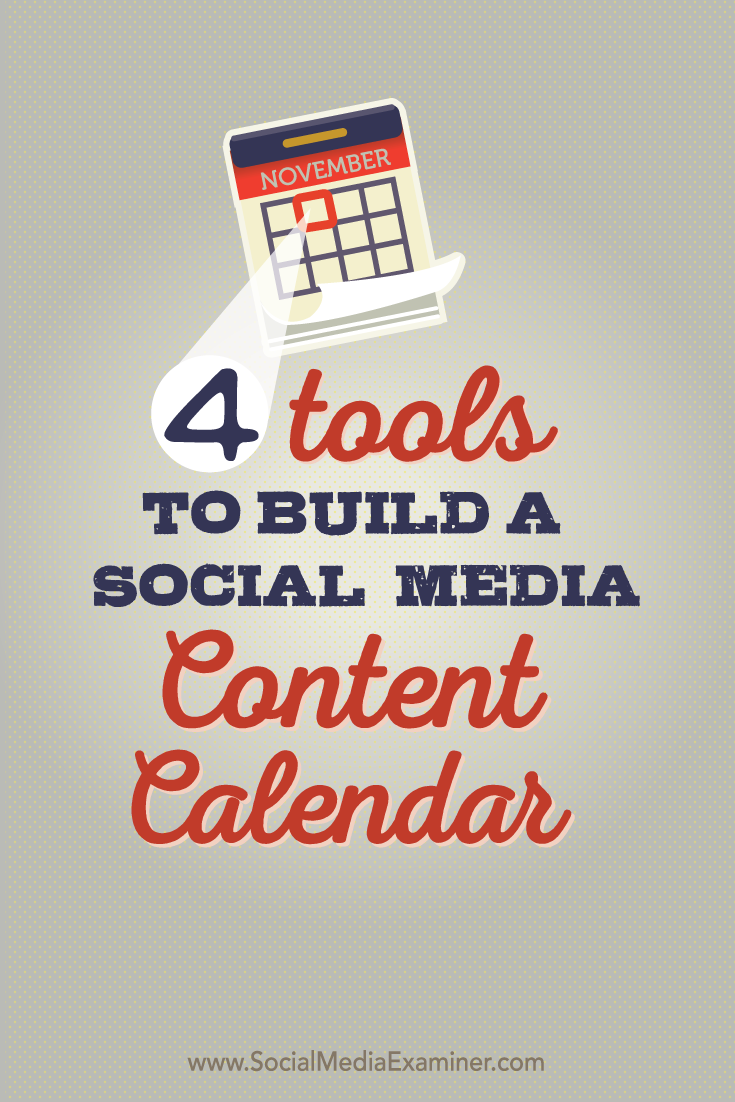 Get Your FREE Course: Web3 for Beginners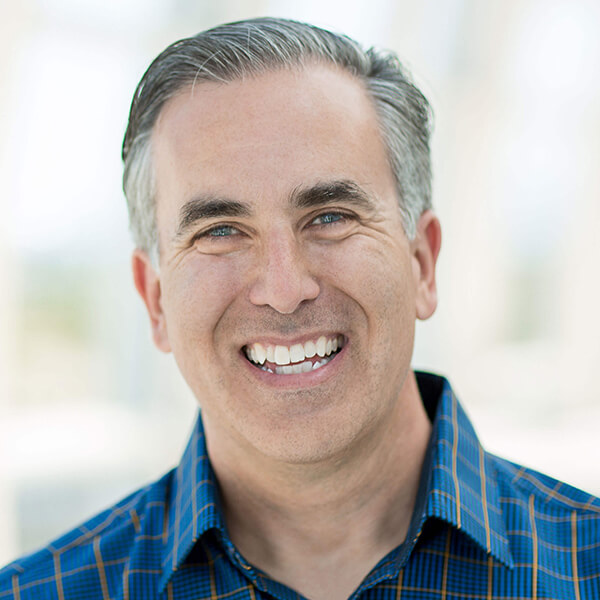 Curious about Web3, but don't know where to start or who to trust?

Introducing Web3 for Beginners, a course taught by Michael Stelzner, the founder of Social Media Examiner.

Learn the basics of Web3 and apply it to your business with this FREE comprehensive course.
CLICK HERE TO GET FREE ACCESS