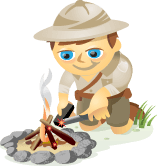 Do you have more than one Twitter account?
If you use social media for your business or to promote other companies, you probably have many different accounts to keep track of.
Dashboard apps can help you keep tabs on various networks at once and update multiple accounts.
However, when you want an enhanced Twitter experience from your browser, these three free tools can help.
#1: Silver Bird
A feature-packed little extension, Silver Bird offers a multitude of Twitter features in a smart pop-up box.

Silver Bird uses neat tabs to organize separate views of your timeline, mentions, direct messages, favorites and lists. A search box is tucked in between the tabs as well, for quick hashtag or keyword searches.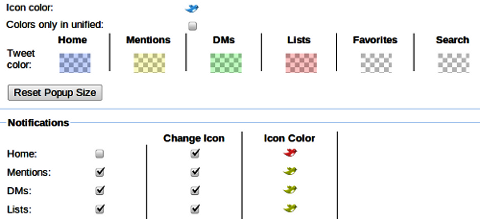 An extra tab titled "Unified" is a collection of tweets that you choose. This can include mentions, direct messages, lists and your home timeline—or just some of these options—which allows flexibility and control.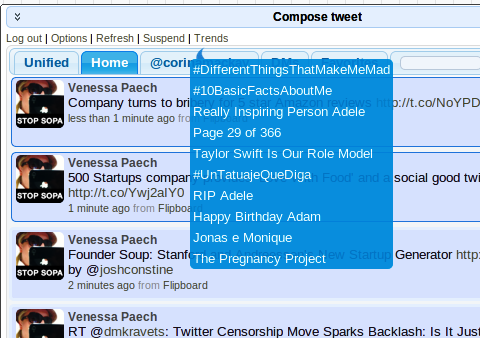 Silver Bird's icon changes color to notify you of new tweets, which is an unobtrusive way of keeping you up to date. On the settings page, you can choose which colors the bird will change to, depending on what kind of new tweets come through; for instance, you could make it change to green for mentions and yellow for new tweets in your home tab.

Composing a tweet in Silver Bird is simple, with the now-standard options of adding media and shortening links included. The compose box stays out of sight until you open it, making for a smoother view of your timeline.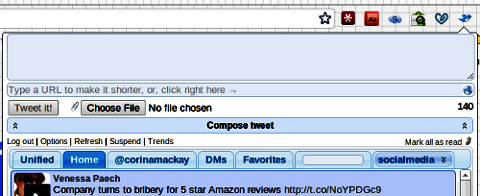 Silver Bird has some other handy features that make it extra useful, including a "mark all as read" option, a preview of image links and follow/unfollow features. You can also set on-page pop-up notifications if you find them useful.
Silver Bird is free to download from the Chrome web store.
#2: Tweetings
Tweetings is based on the same open-source Twitter extension as Silver Bird—the no-longer available Chromed Bird. Thus, the two are similar in many ways. The design, however, is much better in Tweetings.
Get Expert Social Media Marketing Training from the Pros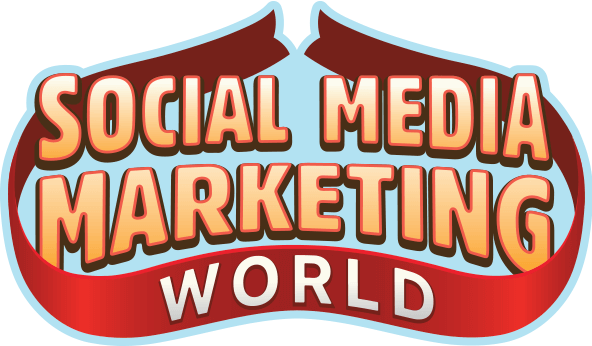 Want to get ahead of the competition and learn how to diversify your social marketing strategy?
Learn from the industry's most trusted experts, rub elbows with other smart marketers, and take your marketing to the next level during this 3-day event in sunny San Diego, California.
CLICK TO LEARN MORE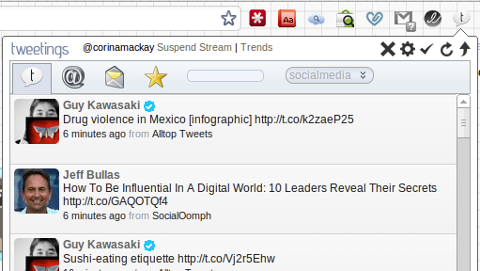 As you can see, the basic layout is very similar to Silver Bird. Tweetings puts the compose box at the bottom, but keeps it open so you can create an update with just one click. The basic timeline view is very simple to navigate, with unread tweets in bold font to make catching up much easier. As with Silver Bird, you have an option to "mark all as read," which I find very useful.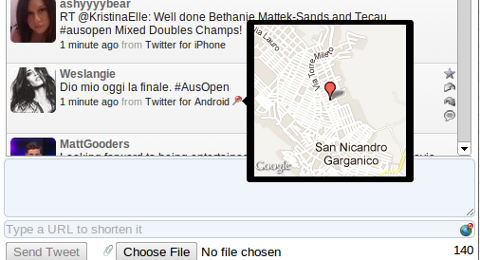 Twitter lists, searches and trends are all available in Tweetings, so you can keep up with tweets on any topic. As in Silver Bird, the app comes with detailed settings, including the option to change the color of your icon for notifications.
Your Guide to the Future of Business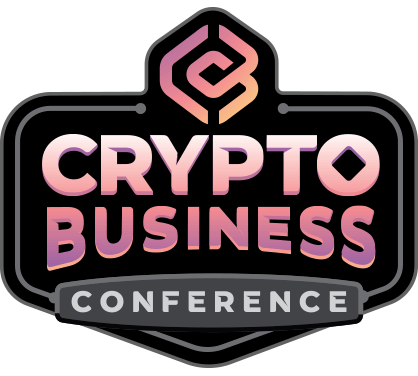 The Web3 renaissance opens up new opportunities for entrepreneurs, creators, and marketers who are ready to embrace the changes. But, who can you trust?

Introducing the Crypto Business Conference; a premium event for anyone who wants to learn how to put Web3 to work for their business.

Join us in sunny San Diego, California, for the first-ever crypto conference for business pioneers…not finance and tech nerds. You'll get actionable, business-building ideas from proven innovators—without all the techie jargon.
CLAIM YOUR SEAT

This app includes some handy features to stay connected to your Twitter community, such as follow/unfollow features and the ability to view other users' timelines. One of my favorite features is the auto-completion of usernames, which I use regularly.

Lastly, Tweetings offers Windows, Mac, iPad and iPhone versions of its app, which you can sync with the Google Chrome extension. You can grab the extension for free from the Chrome web store, and download full apps from the Tweetings website.
#3: TweetBar
TweetBar takes a very different approach than the full-featured Silver Bird and Tweetings extensions. Simply put, TweetBar lets you send tweets from the URL bar of your Chrome browser. This is certainly one of my favorite additions to Chrome, as there are many times I have wanted to quickly send a tweet without opening a full-fledged Twitter client (probably because I closed them earlier to help me focus!).
Using TweetBar couldn't be simpler. Once your account is connected, typing "t" and hitting space or tab will let you type in a tweet. Hitting enter sends your message to Twitter. That's it!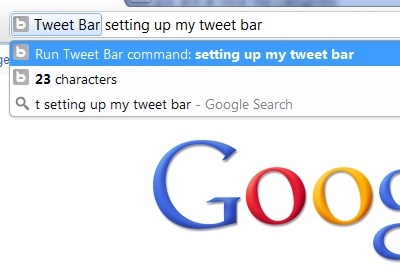 If you often find yourself needing to send a tweet right away, this is the quickest and easiest way I've found to do so. Forget opening a new window or even a new tab in your browser—just type and send.
You can download TweetBar from the Chrome web store.
While none of these extensions offer the features (like multiple account support) of full-blown dashboard apps, they are useful to keep on top of a single account, especially if you spend a lot of time working in your browser.
TweetBar is a definite favorite of mine; it certainly fills a need I have. If you're on the lookout for a specialty app like this, I'd love to hear about it.
What do you think? What features are you looking for in an app that you haven't found yet? What needs do you have that haven't been met? I would love to hunt down some tools to help you fill the gaps. Leave a comment below and let's chat about what you need.
Curious about NFTs, DAOs, and Web3?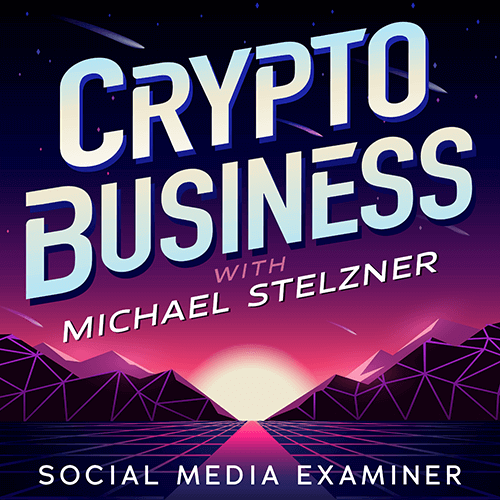 Follow the Crypto Business podcast to find out how NFTs, social tokens, DAOs (and so much more) will affect your business in the near future.

Every Friday, host Michael Stelzner interviews leading industry experts about what works right now in Web3 and what to expect in the future, so you can prepare your business for the shift, even if you're a total newbie.
FOLLOW THE SHOW