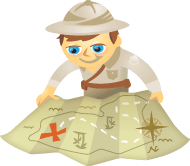 Do you need a strategy to reach your ideal prospects with social media?
Are you overwhelmed by all the social media options?
If so, you're not alone. Social media overwhelm is one of the biggest challenges businesses face.
In this article, I'm going to show you three social media strategies so you can focus your efforts on the channels that best align with your business objective and target audience.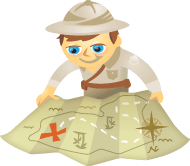 Are you looking for better ways to measure your social media activities?
Do you know if your social media efforts are worthwhile?
Social media measurement is one of the most frustrating challenges business face.
In this article I'll show you three simple measurement strategies that can fit into one of your future campaigns.
Why Measure?
In order to measure the effectiveness of your social campaigns, it's critical that you know your objective.