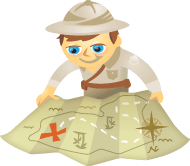 2011 has been hailed as the "year of geolocation." Alas, so was 2010. As was 2009 and 2008. Yet geolocation services like Foursquare and Gowalla continue to seek mainstream audiences with limited success.
Most smartphone users have never used a geolocation app.  What's holding them back?  And how should marketers approach these emerging technologies?
The Value of Geolocation
It's easy to see why marketers would be interested in geolocation: You can effectively target customers at the most important point in the consideration cycle – standing right in front of you. Digital marketing has historically been tasked with either an awareness/brand-building role, or – more frequently – a direct response role, driving customers right into the ecommerce funnel.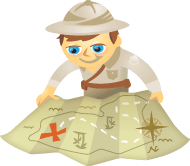 For marketers, social media is becoming increasingly complicated. The number of channels continues to grow and the pressure to show how all this effort will impact the bottom line only grows stronger.
The pains of managing social media are obvious – now let's look at 10 different cures to make those pains disappear.
#1: I can't keep track of what's going on!
Between answering questions on LinkedIn Answers and updating your Ning profile, you missed the fact that one of your customers just wrote a scathing comment on your Facebook page.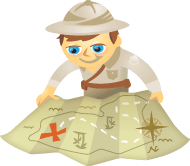 There's an obvious catch-22 in social media marketing. In order to grow your audience, you need good content. Good content takes time – to research, write, and promote.
But, without an audience, you can't justify spending the time. You're trapped. That is, unless you can short the circuit, and get great content without spending tons of time.
That's where content curation gives you an edge.  This article will explain the benefits of content curation and review some excellent tools.