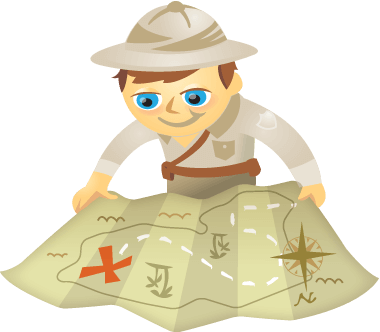 Do you want to expand your customer service channels?
Wondering how Snapchat can help you respond in real time?
Snapchat's text, video, and phone chat features allow you to support customers in the format they prefer.
In this article, you'll discover how to use Snapchat features to provide helpful and engaging customer support.