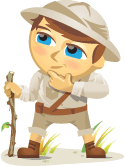 One main facet of social media is its emphasis on creating and maintaining relationships.
All the content you create, all the following you build, each of these is designed to create and foster more intimate relationships with people, in some cases, people you might not have met any other way.
What's interesting is social media is changing the foundation of the ways we relate.  This article will examine how social media is changing our interpersonal psychology and what you can do about it.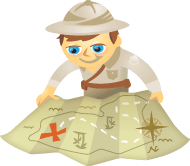 One of the hallmarks of social media is content:  creating it, sharing it and engaging with it.
The best content in social media inspires, informs, educates or entertains (and if you're really lucky, it does all four!).  But how do you create content that goes viral?
What follows are seven strategies you can employ to help your content succeed.
The idea for this post came from Jay Baer's excellent article on creating reusable social media content, which defined how companies can generate more value by repurposing existing content.