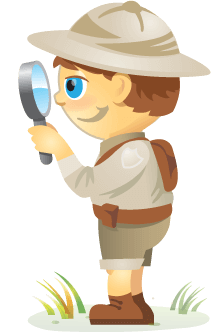 Welcome to this week's edition of the Social Media Marketing Talk Show, a news show for marketers who want to stay on the leading edge of social media.
On this week's Social Media Marketing Talk Show, we explore Twitter API changes and LinkedIn Groups relaunching. Our special guests include Madalyn Sklar and Michael Stelzner.
Tune In to the Social Media Marketing Talk Show
To watch our latest episode from Friday, August 24, 2018, click on the green "Watch replay" button below and sign in or register.
Listen now or find the Social Media Marketing Talk Show podcast on iTunes/Apple Podcast, Android, Google Play, Stitcher, and RSS.
.

For this week's top stories, you'll find timestamps below that allow you to fast-forward in the replay above.
Put Google Analytics to Work for Your Business (Online Training)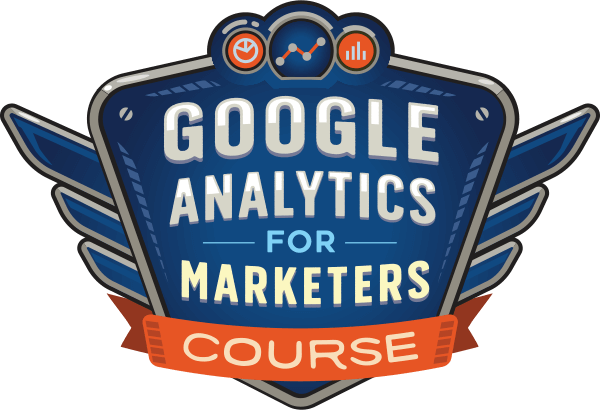 Ever thought, "there's got to be a better way" when it comes to tracking your marketing activities? Are you forced to make decisions based on limited data? With the right training, you can use Google Analytics to measure all of your marketing efforts with certainty.
You'll stop the leaks in your ad spending, justify your marketing spend, gain the confidence you need to make better marketing decisions, and know what's working at every step of the customer journey. Let the world's leading analytics pro show you the way. Check out our new Google Analytics for Marketers course from your friends at Social Media Examiner.
CLICK TO LEARN MORE: ANALYTICS TRAINING
Twitter Officially Cuts Access to Third-Party Apps: Twitter shut down API access to third-party apps that "mimic the core Twitter experience," citing "technical and business constraints" and "operational necessity" for this decision. Twitter is now prompting users to switch to TweetDeck and official mobile apps instead. (4:08)
We just published a blog post about our priorities for Twitter client experiences. I want to share some insight on how we reached these decisions, and how we're thinking about 3rd party clients moving forward https://t.co/hSztgplRV8

— Rob Johnson (@robjohnson) August 16, 2018

Get Everything You Need to Become A Better Marketer

Looking for a one-stop-shop for marketing greatness? Try the Social Media Marketing Society to boost results and become a better marketer through deep-dive training and an always-on community of marketers. The path to better marketing begins in the Society.

START YOUR TRIAL TODAY
LinkedIn Relaunches Groups: LinkedIn informed "select Groups power users" that it's relaunching Groups by the end of the month. TechCrunch reports that LinkedIn is rolling Groups into the main app and streamlining the service to reduce spam and be more efficient. For example, LinkedIn has temporarily removed the ability to approve posts before they're posted and send group posts as emails to the whole group. (32:55)
LinkedIn to relaunch Groups in the flagship app as it looks to reverse 'ghost town' image https://t.co/IrK6TvBHrB by @ingridlunden pic.twitter.com/0NGvRuiVQT

— TechCrunch (@TechCrunch) August 15, 2018
Want to catch our next show live? Click here to subscribe or add our show to your calendar.