Ever seen those Facebook profile images that look too good to be true?  Here are some great shots of a young boy who seems worth "friending."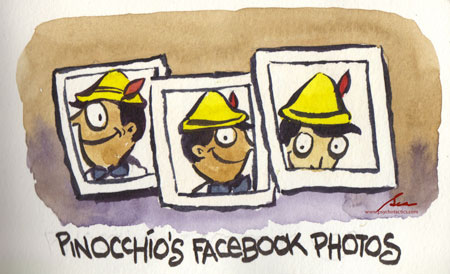 Editor's note: And speaking of Facebook, be sure to stop by and check  out Social Media Examiner's new Facebook fan page by clicking here.


Put Google Analytics to Work for Your Business (Online Training)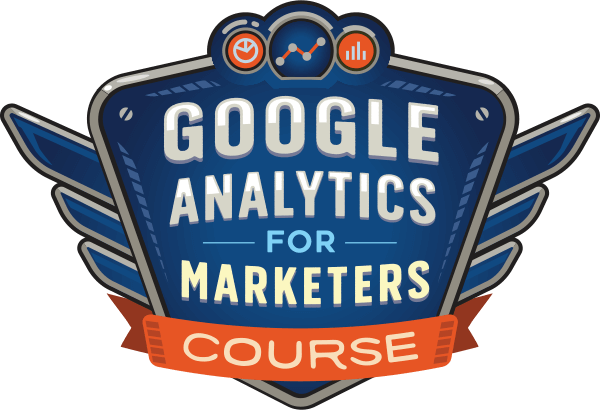 Ever thought, "there's got to be a better way" when it comes to tracking your marketing activities? Are you forced to make decisions based on limited data? With the right training, you can use Google Analytics to measure all of your marketing efforts with certainty.
You'll stop the leaks in your ad spending, justify your marketing spend, gain the confidence you need to make better marketing decisions, and know what's working at every step of the customer journey. Let the world's leading analytics pro show you the way. Check out our new Google Analytics for Marketers course from your friends at Social Media Examiner.
CLICK TO LEARN MORE: ANALYTICS TRAINING
Now it's your turn: Do you feel faces are important in Facebook and social media in general? Ever met someone in the flesh who looks nothing his or her facebook profile? Got a funny story?  Feel like Pinocchio? Please share your story below!