Ever seen those Facebook profile images that look too good to be true?  Here are some great shots of a young boy who seems worth "friending."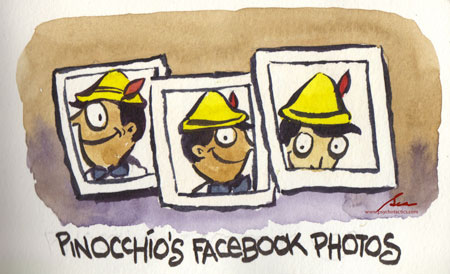 Editor's note: And speaking of Facebook, be sure to stop by and check  out Social Media Examiner's new Facebook fan page by clicking here.


Get Instagram Marketing Training - Online!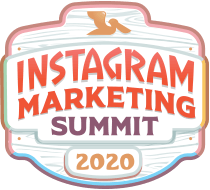 Want to improve your engagement and sales with Instagram? Then join the largest and best gathering of Instagram marketing experts as they share their proven strategies. You'll receive step-by-step live instruction focused on organic Instagram marketing, content creation, and Instagram ads. Become the Instagram marketing hero for your company and clients as you implement strategies that get proven results. This is a live online training event from your friends at Social Media Examiner.
CLICK HERE FOR DETAILS — SALE ENDS JULY 7TH!
Now it's your turn: Do you feel faces are important in Facebook and social media in general? Ever met someone in the flesh who looks nothing his or her facebook profile? Got a funny story?  Feel like Pinocchio? Please share your story below!