Ever seen those Facebook profile images that look too good to be true?  Here are some great shots of a young boy who seems worth "friending."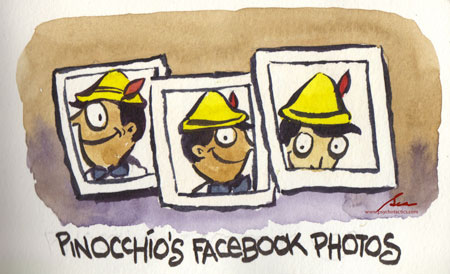 Editor's note: And speaking of Facebook, be sure to stop by and check  out Social Media Examiner's new Facebook fan page by clicking here.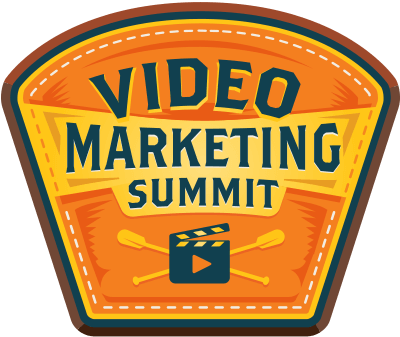 Get Video Marketing Training—Online!
The Video Marketing Summit is ideal for any marketer who wants to increase their visibility, influence, and sales with video. Twelve of the world's top video marketing experts will show you how to do this on Instagram, Facebook, YouTube, and LinkedIn. The Video Marketing Summit is a live online training event from your friends at Social Media Examiner.
CLICK HERE TO LEARN MORE
Now it's your turn: Do you feel faces are important in Facebook and social media in general? Ever met someone in the flesh who looks nothing his or her facebook profile? Got a funny story?  Feel like Pinocchio? Please share your story below!