Ever seen those Facebook profile images that look too good to be true?  Here are some great shots of a young boy who seems worth "friending."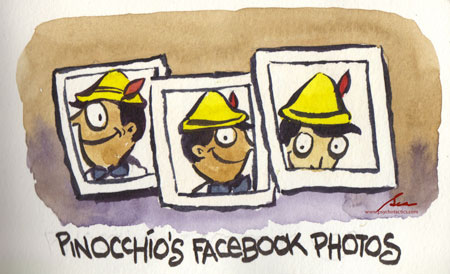 Editor's note: And speaking of Facebook, be sure to stop by and check  out Social Media Examiner's new Facebook fan page by clicking here.


Now it's your turn: Do you feel faces are important in Facebook and social media in general? Ever met someone in the flesh who looks nothing his or her facebook profile? Got a funny story?  Feel like Pinocchio? Please share your story below!