Martha and Hilda marvel as their crystal ball discovers social media for the first time.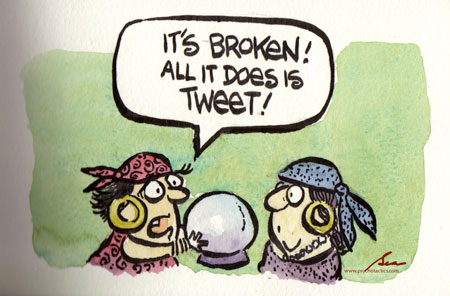 Social Media Marketing Society (Ongoing Online Training)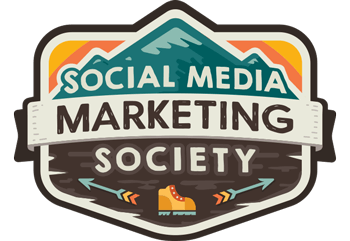 Want to confidently secure your future? Is your mission to bring in more revenue, attract better leads, or increase exposure for your company or clients? The Society Media Marketing Society is the ultimate resource for marketers—a place where you can discover new marketing ideas, improve your results, get support, and become indispensable. Join thousands of your peers and receive ongoing training, support from pros, and access to a community of supportive marketers who understand your struggle.
JOIN NOW - SALE ENDS MARCH 5TH!
Editor's note: Be sure to check out more of Sean's artwork here.
Do you remember when you first experienced Twitter? Was your reaction like Martha and Hilda?  Let us know by commenting below.