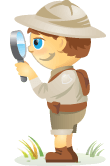 Welcome to our weekly edition of what's hot in social media news.
To help you stay up to date with social media, here are some of the news items that caught our attention.
What's New This Week
Pinterest Introduces Visual Search Tool: Pinterest's new visual search tool "lets you find all those things you don't have the words to describe."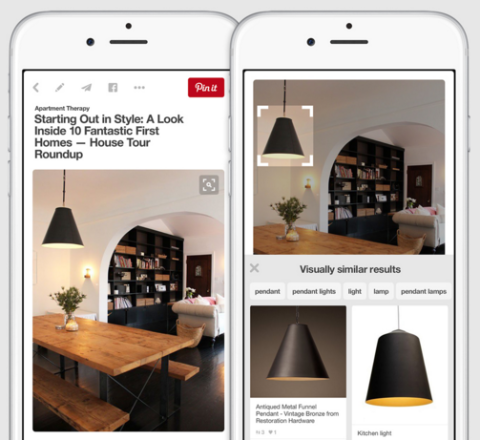 Facebook Launches Two New Tools to Improve Local Marketing: "With the launch of two new products for local businesses, [Facebook is] making it easier for businesses with multiple locations to create local ads for each store and also giving businesses more insight into the groups of people near their stores."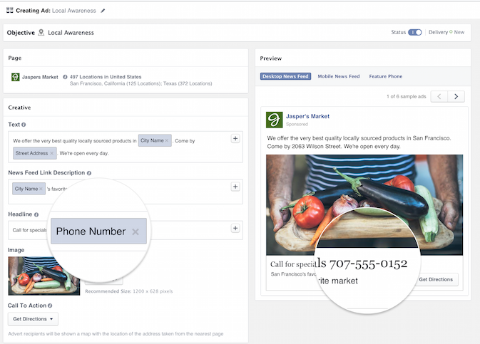 Instagram Introduces the Instagram Partner Program: The Instagram Partner Program makes it "easier for advertisers of any size to find the best-in-class technology partners they need to get great results on [the Instagram] platform."
Periscope Announces New Features: Periscope announced two major updates on iOS and Android: "a revamped Global Map and Skip Ahead on replays," and "a few handy shortcuts" such as Teleport, which "takes you someplace random in the world and shows you a live broadcast from there."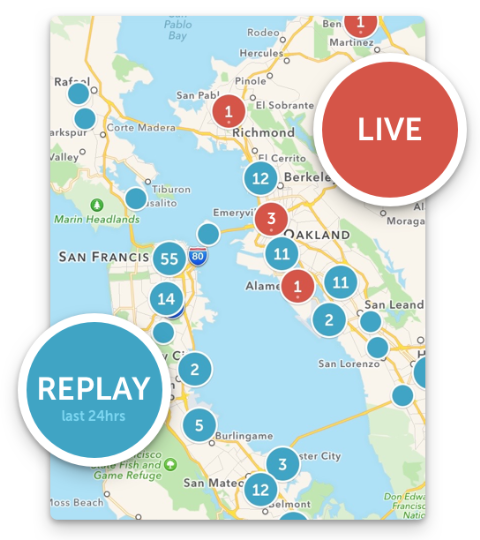 Facebook Introduces the Notify App: Notify is "a new app from Facebook that delivers timely notifications about the things that matter to you, from the sources you love, all in one place."
.
Our Take on Top News This Week
In this blab from November 13, 2015, Michael Stelzner and guests discuss the top news in social media. Topics include Pinterest's new visual search tool (at 2:51), changes to Periscope (at 17:08), updates to local awareness ads and local business insights on Facebook (at 35.33) and the new Facebook Notify app (at 44:19). Subscribe to future shows here.
.
More social media news worth noting
Pinterest Makes It Easier to Find and Sort Pins: Pinterest has "made some improvements to help you find and sort your Pins in a more intuitive way."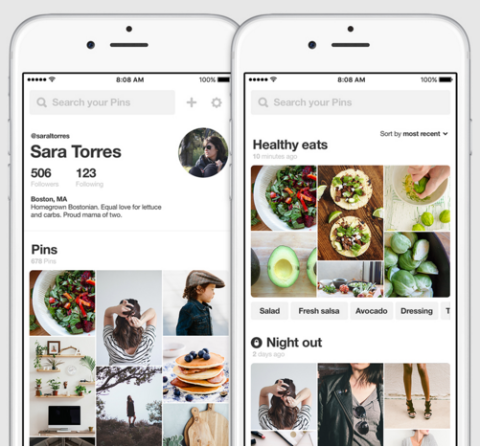 Facebook Mentions Adds Subscribe Button to Live: Facebook is "making it easy for fans to subscribe to get notified when their favorite public figures go live."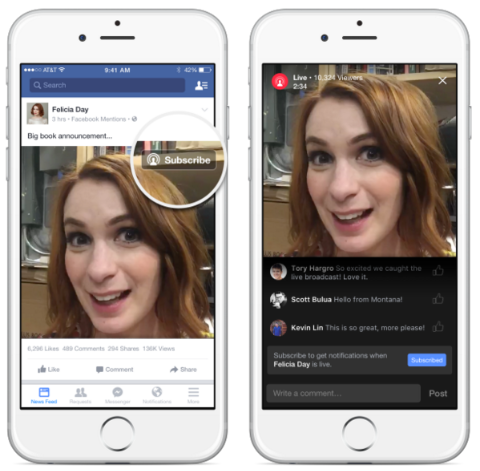 Facebook Expands 360 Video: 360 videos on Facebook "can now be viewed on iOS devices, in addition to Android devices and the web." Facebook is also launching "a new 360 video microsite dedicated to providing relevant resources and information" for creators and is "starting to test 360 video as an advertising format."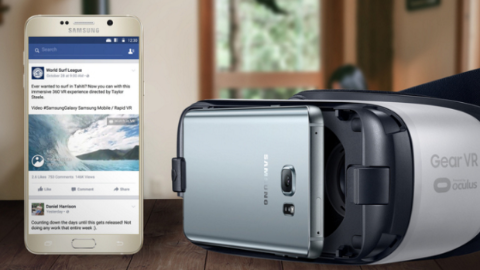 YouTube Now Supports VR Video: YouTube now supports VR video, "a brand new kind of video that makes you feel like you're actually there." Users can also watch existing YouTube content "using Google Cardboard and experience a kind of virtual movie theater."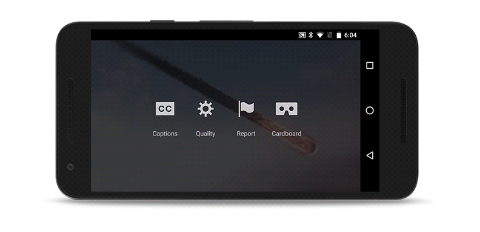 Tumblr Rolls Out Instant Messaging: "Here it comes. Messaging. Real, threaded, instant messaging. It's in the latest Android and iOS apps, and on the web."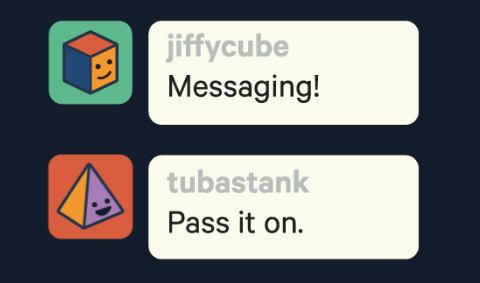 Google Launches New About Me Page: Google About Me is a new online tool that "allows you to change what information other users of Google services can see about you, including personal info like your birth date or phone number, for example."
Social Media Marketing Workshops (Online Training)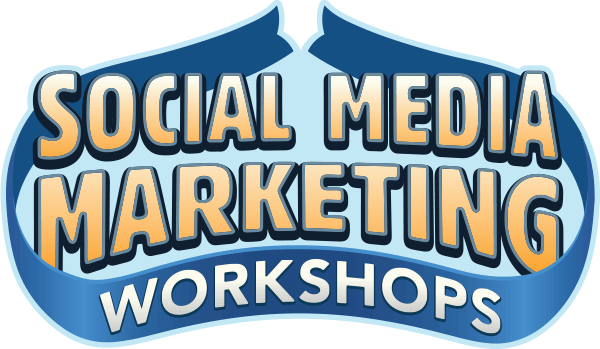 Want to improve your paid and organic marketing on Instagram, Facebook, YouTube, or LinkedIn—and secure your future? Get ready to be coached by 14 of the world's best social marketing pros in the most comprehensive social marketing training we've ever offered. You'll receive step-by-step live instruction so you can increase your reach, create amazing engagement, and sell more with social media. Become the marketing hero for your company and clients as you implement strategies that get proven results. This is a live online training event from your friends at Social Media Examiner.
LEARN MORE - SALE ENDS JANUARY 27TH!
Other upcoming social media news worth following
Facebook Tests Upcoming Facial Recognition Feature: Facebook has begun testing "a new feature, dubbed 'Photo Magic,' which will scan a user's camera roll on their smartphone and notify them when it finds a photo of their Facebook friends they haven't uploaded yet."
Here are some cool social media tools worth checking out:
SecureMySocial: This technology alerts you in real time when your social media activity may break the law, violate internal policies or cause professional or personal harm to you or your company.
TouchSocial: This new TouchCommerce product helps companies reach customers and deepen conversations that began on social media with personalized online chat features.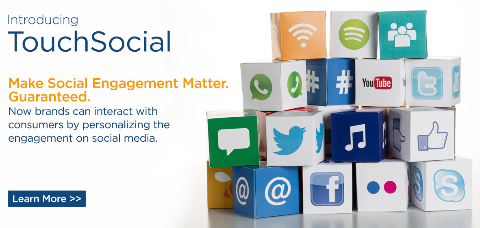 News From a Partner, Silverpop:
Customer Journey Maps and Buyer Personas: The Modern Toolkit for Marketing: Today's buyers have more ways to interact with businesses than ever, but this doesn't always translate to a positive customer experience. The complex nature of today's buyer journey, with more touch points across multiple channels, can make enhancing the experience challenging. Discover how customer journey maps and buyer persona marketing can facilitate your contacts' purchase decisions and improve the customer experience.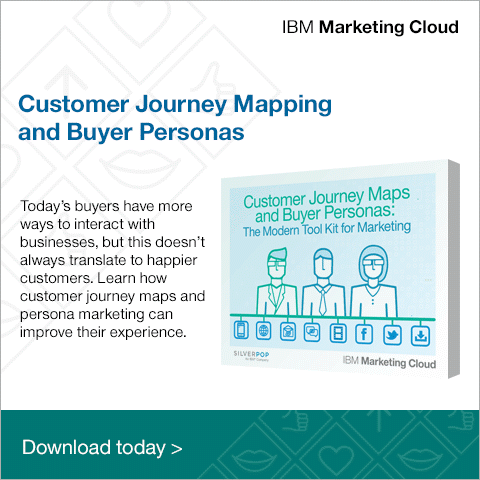 Some Interesting Studies to Note:
Pinterest Ad Spend Up 7.7 Times Since January: Stats compiled by marketing data company 4C Insights show ad spending on Pinterest has grown 7.7 times since January 2015, as brands shifted their ad budgets from channels such as display and search to Pinterest ads. Clicks on Pinterest are up 6.5 times and click-through rates on ads have doubled since the beginning of the year. Repins and ad impressions have also grown as a result of Pinterest's unique ability to integrate ads natively within users' searches.
Skyhook Wireless Location Services Survey: Mobile location network Skyhook Wireless and Research Now surveyed 1,000 mobile users on their use of location-based services and apps on mobile devices. Eighty-three percent of those surveyed understand that location services are vital to an app. In exchange for disclosing this information, mobile app users expect location accuracy, relevant content and targeted offers. Privacy concerns (50%), seeing little value in sharing location data (23%) and drain on battery life (19%) are the top reasons why nearly 40% of those surveyed are hesitant to share their location data. Of the almost 20% who turn off location services for all of their apps, 20% do so in an effort to avoid advertising.
B2B Video Content Marketing Trends Survey: Web Video Marketing Council, Flimp Media and ReelSEO surveyed 350 B2B marketing, agency and management professionals on their use of digital video content production and marketing. The findings show that 96% of B2B organizations are engaged in video content marketing and 73% say that video has positively impacted their marketing results. The study also provides insights on B2B online video distribution and its purposes within marketing programs.
4th Annual World's 50 Most Influential CMOs Study: LinkedIn partnered with Forbes and ScribbleLive to name the world's 50 most influential CMOs based on more than 100 million articles from news outlets, blogs and social media resources. They analyzed the public's reaction to the CMOs' publicly shared content, comments or company information, then created a proprietary score to rank the CMOs based on additional insights and data found on LinkedIn.
Are Hashtags Overrated and Overused?: Locowise compiled three months of Twitter and Instagram data to explore how brands use hashtags in their posts, the number of hashtags used per post and the engagement rate compared to the number of hashtags used. Engagement rate on Instagram is highest (3.03%) for posts that use three hashtags and continues to decline after the third hashtag. The second best engagement rate (3.02%) is on posts with no hashtags at all. On Twitter, hashtags do not appear to result in any boost in engagement rate. The data shows that tweets without hashtags outperform tweets with hashtags and engagement declines with each hashtag added.
Don't Miss Our Conference:
Join 3,000 fellow marketers at the mega-conference designed to inspire and empower you with social media marketing ideas: Social Media Marketing World, brought to you by Social Media Examiner.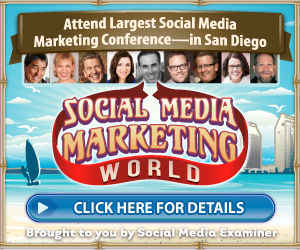 You'll rub shoulders with the biggest names and brands in social media, soak up countless tips and new strategies and enjoy extensive networking opportunities in San Diego, California.
Discover the newest and best ways to market your business with expert-led sessions and workshops covering social tactics, social strategy, content marketing, measurement, corporate social and social customer service. Click here to see what all the buzz is about.
What do you think of the new visual search tool on Pinterest? Have you tried using visual search on Pinterest? Please share your comments below.