Welcome to this week's edition of the Social Media Marketing Talk Show, a news show for marketers who want to stay on the leading edge of social media.
On this week's Social Media Marketing Talk Show, we explore Facebook Ads Manager updates, new ad bidding strategies, and inventory filters with special guests Charlie Lawrance and Amanda Robinson.
Tune In to the Social Media Marketing Talk Show
Watch this week's show:
Listen now or find the Social Media Marketing Talk Show podcast on iTunes/Apple Podcast, Android, Google Play, Stitcher, and RSS.
About Our Special Guests
For this week's top stories, you'll find timestamps below that allow you to fast-forward in the replay above.
Facebook Announces Upcoming Improvements to Ads Manager and Business Manager: Facebook is beginning to roll out major changes its core business tools, Ads Manager and Business Manager, and will continue to add more updates throughout the rest of the year. (3:25)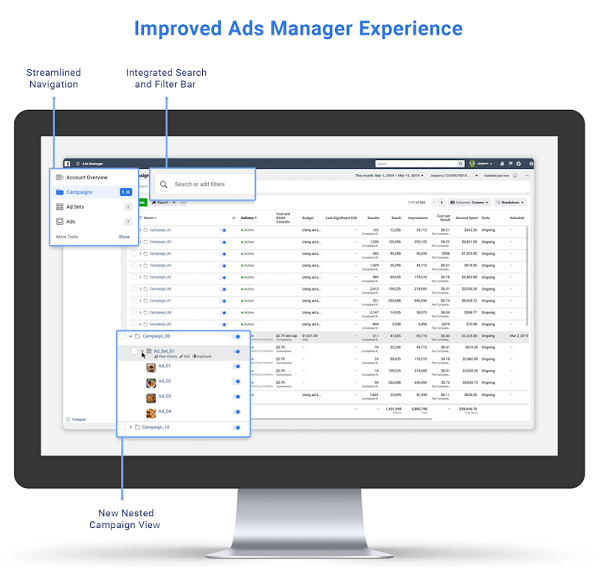 Get Instagram Marketing Training - Online!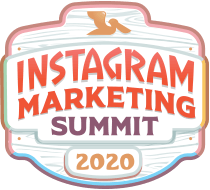 Want to improve your engagement and sales with Instagram? Then join the largest and best gathering of Instagram marketing experts as they share their proven strategies. You'll receive step-by-step live instruction focused on organic Instagram marketing, content creation, and Instagram ads. Become the Instagram marketing hero for your company and clients as you implement strategies that get proven results. This is a live online training event from your friends at Social Media Examiner.
CLICK HERE FOR DETAILS — SALE ENDS JULY 3RD!
Facebook Rolls Out New Cost Cap Bidding for Ads: In addition to introducing a new Ads Manager interface with simplified navigation features, cleaner design, and new campaign management experience, Facebook also introduced a new Cost Cap bidding strategy for advertisers. A third bidding option along with Bid Cap and Target Cost strategies, Cost Cap focuses on conversion volume and cost predictability, which maximizes both cost efficiency and results. (16:08)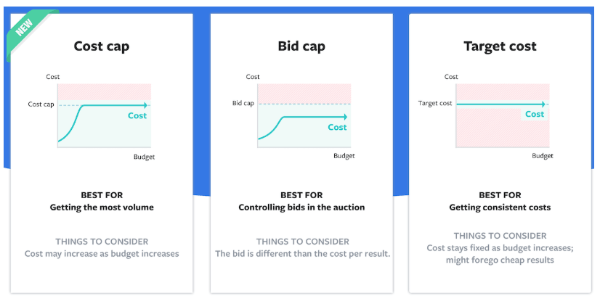 Facebook Implements New Rules and Processes to Prevent Spread of Problematic Content: Facebook shared an update on how it's working to clean up the news feed, looking to promote more trustworthy news sources, and halting the spread of "problematic" content across the platform. It's also rolling out improvements to Messenger and Instagram to limit harmful and questionable content from being amplified in these networks as well. (24:00)
Facebook Institutes Brand Safety Controls and Adds Inventory Filter: Facebook introduced more brand safety controls for advertisers, including a new inventory filter that makes it easier for advertisers to control their brand profiles across different forms of media. This filter applies to ads delivered within Instant Articles, Audience Network, and Facebook in-stream video. (36:17)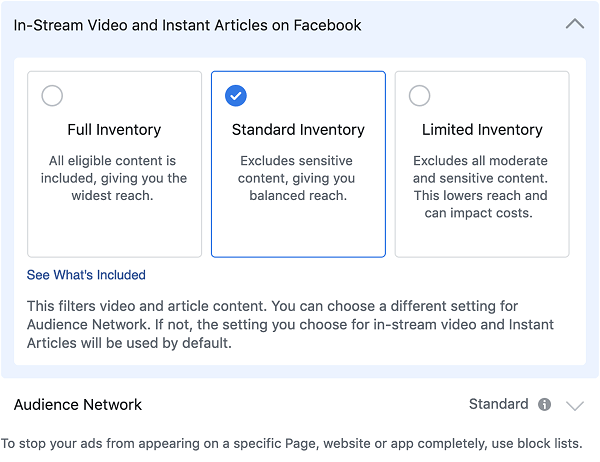 Other News Mentioned

Want to catch our next show live? Click here to subscribe or add our show to your calendar.