Welcome to this week's edition of the Social Media Marketing Talk Show, a news show for marketers who want to stay on the leading edge of social media.
On this week's Social Media Marketing Talk Show, we explore the full rollout of Facebook's Live Producer for managing live-stream video and the new Creator Studio app with special guest, Stephanie Liu.
We'll also discuss the Byte app, the latest looping video successor to Vine from the co-founder and maker of Vine.
Tune Into the Social Media Marketing Talk Show
Listen to the replay of this week's show below. You can also hear the show as an audio podcast on iTunes/Apple Podcast, Android, Google Play, Stitcher, and RSS.
Watch the replay of this week's show below.
powered by Crowdcast
About Our Special Guest
Stephanie Liu is a live video expert and social media consultant. She's the founder of Captivate on Command™ and host of Lights, Camera, Live®, which is focused on helping brands succeed with live video. She is also the co-author of the upcoming book, The Ultimate Guide To Social Media Marketing.
Use the timestamps below to fast-forward to our top stories in the replay above.
8:20 Facebook Live Producer Becomes "Default Surface" for Managing Live Streams
18:17 Facebook Launches Creator Studio Mobile App
24:24 The Maker of Vine Releases New Looping Video App, Byte
divider
Put Google Analytics to Work for Your Business (Online Training)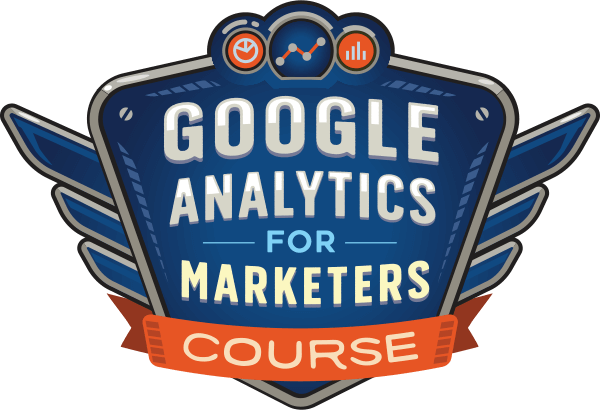 Ever thought, "there's got to be a better way" when it comes to tracking your marketing activities? Are you forced to make decisions based on limited data? With the right training, you can use Google Analytics to measure all of your marketing efforts with certainty.
You'll stop the leaks in your ad spending, justify your marketing spend, gain the confidence you need to make better marketing decisions, and know what's working at every step of the customer journey. Let the world's leading analytics pro show you the way. Check out our new Google Analytics for Marketers course from your friends at Social Media Examiner.
CLICK TO LEARN MORE: ANALYTICS TRAINING
Facebook Live Producer Becomes "Default Surface" for Managing Live Streams: Facebook announced in the News, Media & Publishing on Facebook group that it's rolling out Live Producer and making it the "default surface… [to] manage your Live Streams." Although Live Producer has been available to some pages in small test batches since 2017, the company confirms that the old surface is being deprecated and soon every user will be able to use Live Producer.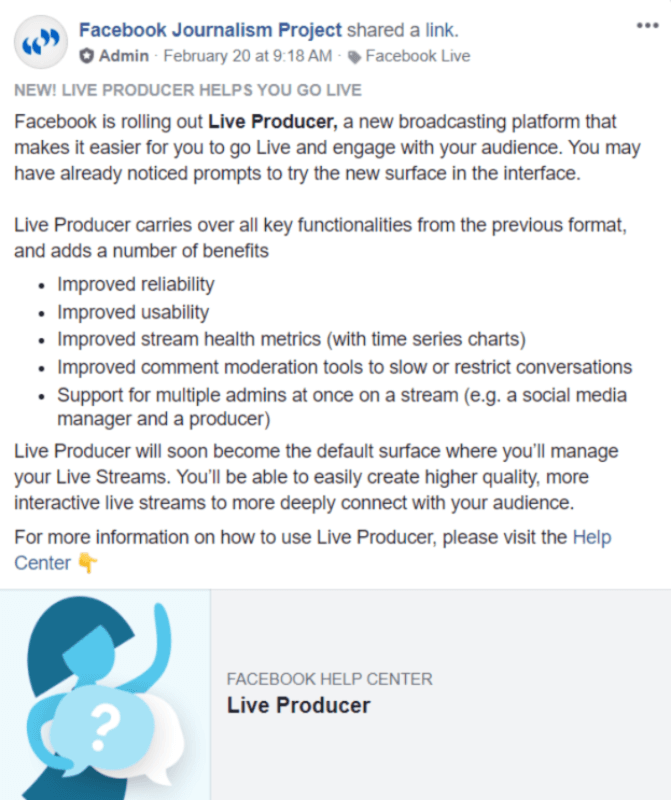 Facebook Launches Creator Studio Mobile App: Facebook launched a new Creator Studio mobile app for iOS and Android. A companion to its Creator Studio desktop hub, the mobile app gives creators and publishers around the globe the ability to manage their content, track their performance, and more on the go.
Social Media Marketing Society (Ongoing Online Training)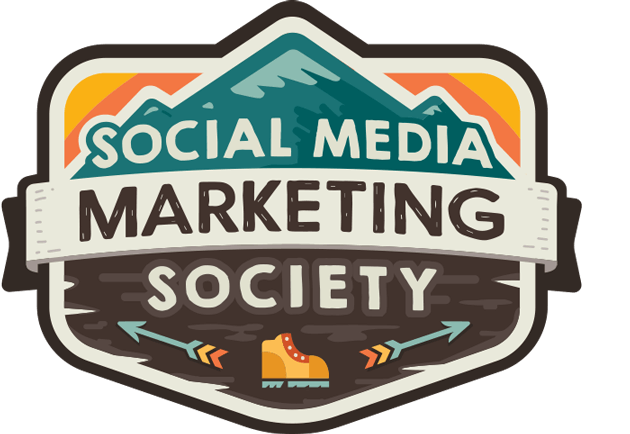 Want to gain marketing confidence and accelerate your career? Try the Society to discover new marketing ideas, improve your results, get support, and become indispensable. Join us for ongoing training, insight from pros, and a community of supportive marketers who understand you.
START YOUR TRIAL MEMBERSHIP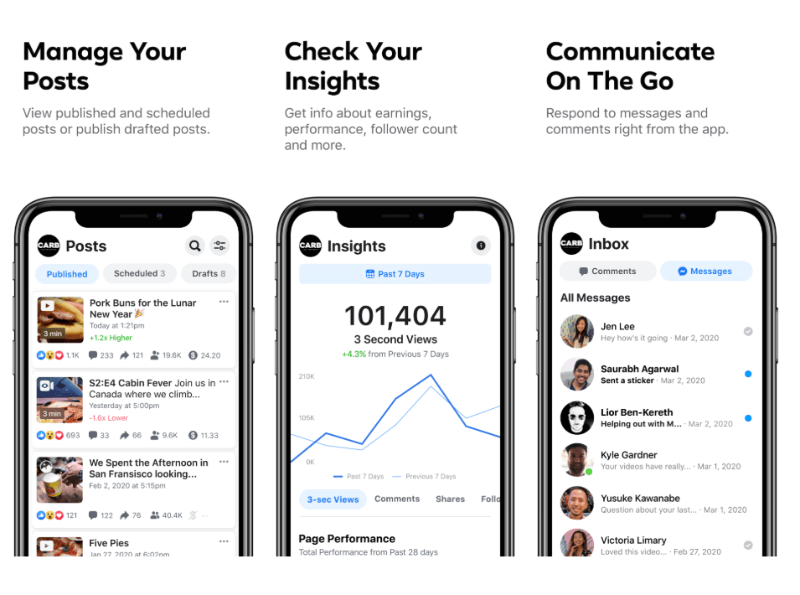 The Maker of Vine Releases Looping Video App, Byte: Vine co-founder Dom Hofmann released Byte, a looping video app positioned as the newest successor to Vine. The Byte app, which allows creators to shoot and upload 6-second looping videos, is available for both iOS and Android devices.
dear friends,

today we're bringing back 6-second looping videos and a new community for people who love them.

it's called byte and it's both familiar and new. we hope it'll resonate with people who feel something's been missing. https://t.co/g5qOIdM8qG

— byte (@byte_app) January 25, 2020
In an interview with TechCrunch and forum posts, Hofmann states that the company plans to focus on monetization early on and will "soon" roll out a pilot of its partnership program to help creators monetize their content on the platform. He shared that the company will start with a revenue share and supplement the program with its funds.
Vine reboot Byte officially launches https://t.co/xNnDFHZBUZ by @joshconstine pic.twitter.com/GJ9IJlXkJm

— TechCrunch (@TechCrunch) January 25, 2020

Want to catch our next show live? Click here to subscribe or add our show to your calendar.