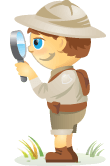 Welcome to this week's edition of the Social Media Marketing Talk Show, a news show for marketers who want to stay on the leading edge of social media.
On this week's Social Media Marketing Talk Show, we dig into Facebook's Q4 2018 earnings call with Mari Smith!

Tune In to the Social Media Marketing Talk Show
Watch this week's show:
Listen now or find the Social Media Marketing Talk Show podcast on iTunes/Apple Podcast, Android, Google Play, Stitcher, and RSS.
.

For this week's top stories, you'll find timestamps below that allow you to fast-forward in the replay above.
Facebook Shares Q4 2018 Earnings Report: In Q4 2018, Facebook reached 2.7 billion monthly users across Facebook, Instagram, WhatsApp, or Messenger each month, with more than 2 billion people using at least one of Facebook's services every day. The company also reported that Instagram Stories reached 500 million daily active users, up from 400 million in June 2018. Facebook's advertising revenue across all of its products reached over $16.6 billion, up $3 billion since the previous quarter. Of the $3 billion, $2 billion came from Stories ads. (1:44)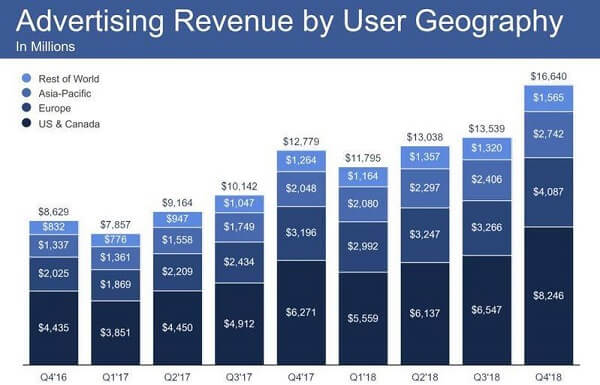 In a post on his personal Facebook profile, Facebook CEO Mark Zuckerberg discussed the company's priorities for 2019 and shared plans to focus on Stories, messaging products, and Groups.
In this segment, Mari Smith mentioned Facebook Blueprint, a free online hub with eLearning courses to help business owners and marketers learn the skills to grow their business and make the most of Facebook tools, advertising, and resources. You can also use this site to find out more about Facebook's Advertiser Help Center and Facebook Blueprint Certification program.
Facebook also launched a new brand safety certification program for Facebook Marketing Partners. The first companies to receive certification are DoubleVerify, an ad measurement platform, and OpenSlate, a video content rating platform for marketers, both of which are launching new Facebook brand safety tools.
Facebook launches brand safety certification program with DoubleVerify, OpenSlate as launch recipients by @AmyGesenhues https://t.co/vYAXcIA7Rb

— Marketing Land (@Marketingland) January 24, 2019
Social Media Marketing Workshops (Online Training)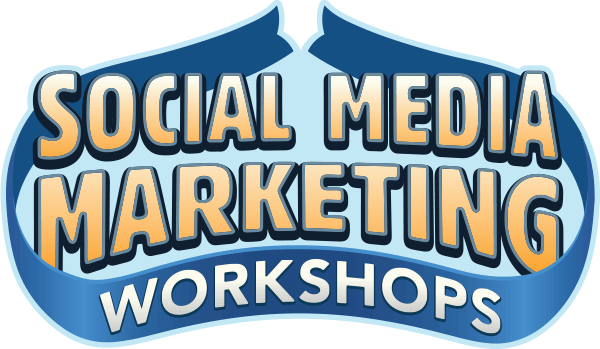 Want to improve your paid and organic marketing on Instagram, Facebook, YouTube, or LinkedIn—and secure your future? Get ready to be coached by 14 of the world's best social marketing pros in the most comprehensive social marketing training we've ever offered. You'll receive step-by-step live instruction so you can increase your reach, create amazing engagement, and sell more with social media. Become the marketing hero for your company and clients as you implement strategies that get proven results. This is a live online training event from your friends at Social Media Examiner.
LEARN MORE - SALE ENDS JANUARY 26TH!
Facebook Plans for Possible WhatsApp, Messenger, and Instagram Integration: The New York Times reported that Facebook is planning to integrate Messenger, WhatsApp, and Instagram into a unified underlying technical infrastructure. Facebook states that the services would continue to operate as stand-alone apps and offer end-to-end encryption, which means all messages will be protected from being viewed by anyone except the participants in a conversation. (35:10)
Mark Zuckerberg once vowed to keep WhatsApp and Instagram independent. He's reversing course to keep users inside Facebook's ecosystem. https://t.co/ijb06P1RFi

— The New York Times (@nytimes) January 25, 2019
The integration plan raises antitrust scrutiny and questions about data protection and security. It also leads to concerns about the influence Facebook could have over news and politics if all of its messaging products are essentially linked and enable cross-platform communication.
Facebook Launches New Privacy and Data Resource for Businesses: Facebook launched a new privacy and data use hub to help businesses understand and comply with its policies. The website offers access to Facebook's data usage policies, insights on how specific tools and ad products utilize audience information, and advice on how business users can protect their audience's data and information. (43:56)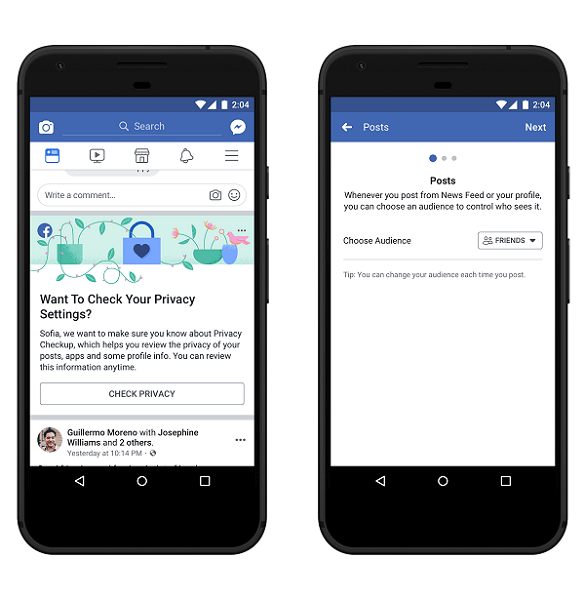 Facebook also published an article titled, Understanding Facebook's Business Model, which provides transparency in very simple terms on how ads and content are distributed on the platform. The company also explains what it means when its users' data and information are shared with advertisers.
Facebook Charters Oversight Board for Content Decisions: Facebook announced its plans to create an independent body to oversee all of Facebook's content decisions, and it has gone as far as drafting a charter that gives more detail about the potential makeup of this oversight board. (48:45)
Facebook Apologizes for Data Collection App as Apple Pulls Plug on Distribution of the App: It was discovered that Facebook has been secretly paying users ages 13-35 up to $20 per month plus referral fees to install a "Facebook Research" VPN that allows the company to monitor all of the user's phone and web activity and have root access to network traffic. This app is a violation of Apple's policy, and in response, the company revoked Facebook's access to its Enterprise Developer Program and blocked the Facebook Research program. (52:12)
Apple now tells us it actually blocked Facebook's Research program yesterday before Facebook announced it would end the program on iOS without mentioning Apple forced it do so https://t.co/LX7DOWXjPj tip @Techmeme

— Josh Constine (@JoshConstine) January 30, 2019
Google has been running a similar data collection app called Screenwise Meter. TechCrunch reports that it bears a strong resemblance to the app distributed by Facebook Research that has now been barred by Apple. Following the crackdown on Facebook's Research VPN iOS app, Google announced it will remove Screenwise Meter from Apple's Enterprise Certificate program and disable it on iOS devices.
Update: Google said it was a "mistake" to use an internal-only Apple certificate to distribute a research app outside of the App Store — just a day after Facebook was caught doing the same thing.https://t.co/yAGpOhBwkI

— TechCrunch (@TechCrunch) January 30, 2019
Want to catch our next show live? Click here to subscribe or add our show to your calendar.