Welcome to this week's edition of the Social Media Marketing Talk Show, a news show for marketers who want to stay on the leading edge of social media.
On this week's Social Media Marketing Talk Show, we explore details of the FTC settlement agreement with Facebook and what it means for marketers with special guest Mari Smith. Jeff Sieh will also be joining us to talk about Pinterest news.
Tune In to the Social Media Marketing Talk Show
Listen to the replay of this week's show below. You can also hear the show as an audio podcast on iTunes/Apple Podcast, Android, Google Play, Stitcher, and RSS.
Watch the replay of this week's show below.
About Our Special Guests
Use the timestamps below to fast-forward to our top stories in the replay above.
3:53 Facebook Releases Q2 2019 Earnings Report, Following FTC Settlement
28:29 Facebook Continues to Develop TV Streaming Device With Built-In Camera
37:57 Pinterest Rolls Out Improved Product Recommendations
44:41 Pinterest Introduces Mobile Ads on the Go
46:41 Pinterest Debuts Story Pins for Immersive Storytelling
50:36 Pinterest Introduces New Video Features
divider
Facebook Releases Q2 2019 Earnings Report, Following FTC Settlement: Facebook announced its latest community update and Q2 2019 financial results. There are now more than 2.7 billion people using Facebook, Instagram, WhatsApp, and Messenger each month and more than 2.1 billion people use at least one of these services per day.
Following record FTC fine, Facebook stock pops on Q2 earnings beat https://t.co/ov38MD6lr5 by @lucasmtny pic.twitter.com/zkf5Rj2gLi

— TechCrunch (@TechCrunch) July 24, 2019
Facebook and the FTC announced the terms of a settlement over the company's privacy practices. The settlement resulted in a $5 billion fine, the largest ever for a tech company, and a number of conditions that require Facebook to submit new products and services for third-party privacy review and oversight.
Facebook assessed $5 billion penalty, subjected to sweeping new restrictions on user privacy decisions to settle FTC charges the company violated a 2012 FTC order by deceiving users about their ability to control privacy of their personal info. Read more: https://t.co/NYx2JnKmJV pic.twitter.com/7KVd3Vg02J

— FTC (@FTC) July 24, 2019

No Longer Just for Tech and Finance Nerds...

Originally just for people who understood the jargon, Web 3.0 is now the business playground for entrepreneurs, creators, and marketers.

Whether you're a newbie or have already gotten your feet wet, you can learn the ins and outs of NFTs, DAOs, social tokens, and more on the newest show hosted by Michael Stelzner—the Crypto Business podcast.

Follow the show on your favorite podcast platform to find out how to make Web 3.0 work for your business.

FOLLOW THE SHOW
In this week's show, Erik Fisher mentioned a past Social Media Marketing Talk Show where we explore Facebook's new cryptocurrency, Libra, with special guest, Joel Comm. You can find that article and interview here.
Launch Social Projects Faster and Easier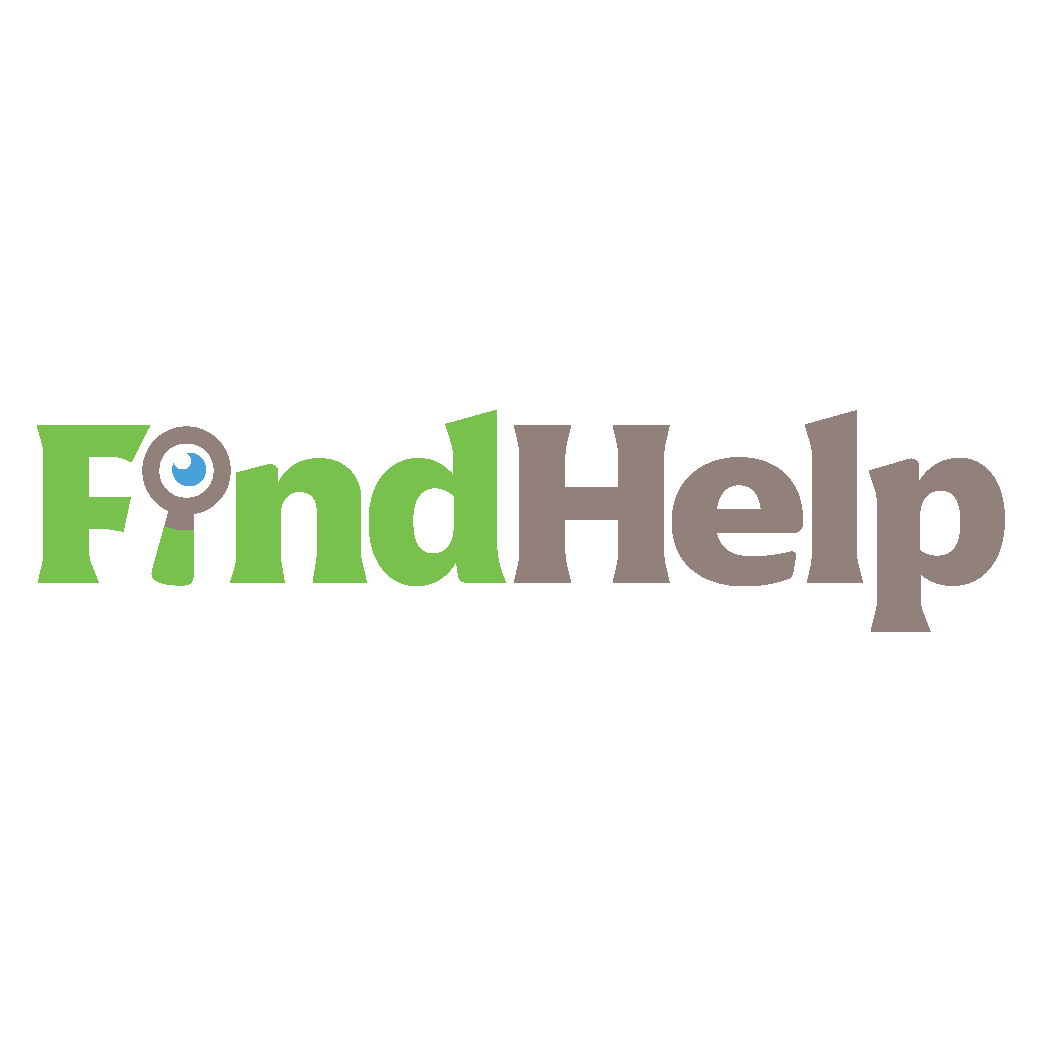 Looking for a content creator, campaign manager, or strategist for your social channels or a special project?

Find the right expert for even the most complicated project or campaign in just a few clicks with our new FindHelp marketplace. You'll have more time to focus on other areas of your business without sacrificing your social presence. Browse highly qualified Facebook and Instagram experts today.
FIND HELP TODAY
Facebook Continues to Develop TV Streaming Device With Built-In Camera: Facebook is continuing to work on a camera, code-named Catalina, that can plug into a TV and double as a video-streaming device like Roku or Fire TV. Facebook has approached Netflix, Disney, HBO, and Hulu about putting their streaming services on a new Facebook device for making video calls from televisions.
Facebook is still at work on its weird TV streaming device with a built-in camera https://t.co/CQ3tdAu471 pic.twitter.com/QHDQeV8xaM

— The Verge (@verge) August 1, 2019
Pinterest Rolls Out Improved Product Recommendations: Pinterest introduced more dedicated, personalized shopping recommendations in the home feed with browsable catalogs and personalized hubs of shoppable ideas labeled "Picked for You."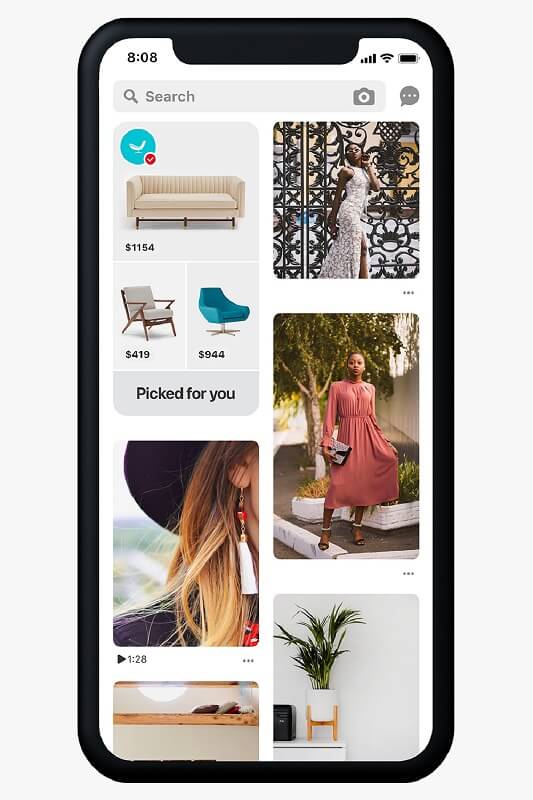 In addition to these updated shopping tools, Pinterest shared results of a study conducted by Neustar, which examined the effectiveness of shopping ads on the platform. Participating retail brands saw a 2X higher return on ad spend on Pinterest than any other social media channel and a 1.3X higher return than on paid search.
Our Marketing Solutions have helped @Pinterest #identify where incremental #sales can be fueled. How can our team help you? Read more about our research here: https://t.co/UHtskIsdmy #MarketingSolutions #attribution #marketing #analytics #insights

— Neustar (@Neustar) July 31, 2019
Pinterest Introduces Mobile Ads on the Go: Brands on Pinterest can now easily create and manage ad campaigns on the network on their mobile devices and set up their promoted pins. These new mobile ad tools can be accessed on iOS and Android and are available to all business accounts in the U.S. The global rollout is underway.
Pinterest Debuts Story Pins for Immersive Storytelling: Pinterest launched a new, immersive way to share stories on its platform through story pins. This new format is specifically designed to hold multiple media such as images, text, videos, and destination links. It's currently in a limited release for select iOS users and brands.
Pinterest Introduces Story Pins For Immersive Storytelling https://t.co/ItrBkUUipo

— We are Social Media (@WeRSM) July 30, 2019
Pinterest Introduces New Video Features: Pinterest added new video features to help creators and businesses reach their audiences. These updates include an improved video uploader, video tab, lifetime analytics, and pin scheduling. They're currently available for business accounts in all English-speaking countries and France and Germany, and will be rolling out to creators all over the world.
.@Marketingland covers our new video capabilities that help brand's organic content have a longer lifespan on Pinterest.https://t.co/zMFSKABl3g

— Pinterest Business (@pinterestbiz) July 11, 2019
Other News Mentioned
Want to catch our next show live? Click here to subscribe or add our show to your calendar.
Curious about NFTs, DAOs, and Web 3.0?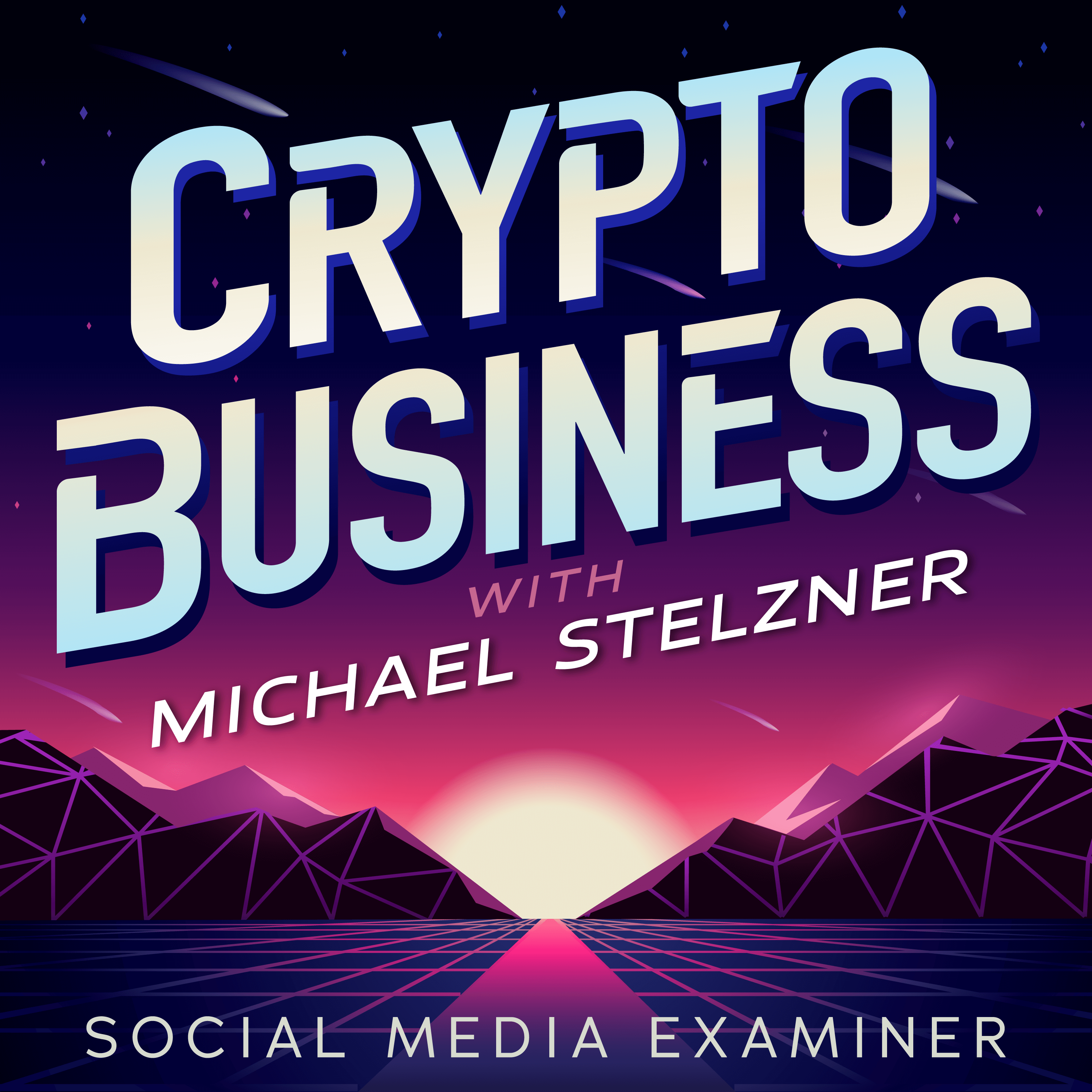 Follow the Crypto Business podcast to find out how NFTs, social tokens, DAOs (and so much more) will affect your business in the near future.

Every Friday, host Michael Stelzner interviews leading industry experts about what works right now in Web 3.0 and what to expect in the future, so you can prepare your business for the shift, even if you're a total newbie.
FOLLOW THE SHOW