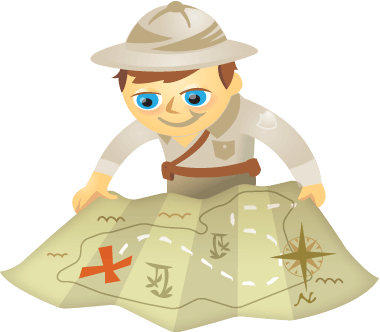 Want to add more video to your content mix?
Have you considered repurposing your blog content into video?
There's no need to spend hours recording video with an expensive camera when you have existing content and access to free tools.
In this article, you'll learn how to use free tools to turn blog posts into videos you can share on social media.