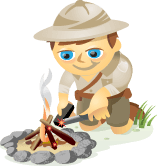 Do you want to learn the fundamentals of Facebook pages?
Do you need to know more about Facebook ads?
Facebook offers free training to help page admins understand everything from business page basics to Facebook ad policies with its Facebook Studio Edge site.
In this article I'll share an overview for each course and highlight the most useful information.