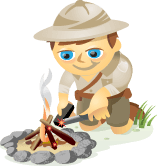 Do you want to learn the fundamentals of Facebook pages?
Do you need to know more about Facebook ads?
Facebook offers free training to help page admins understand everything from business page basics to Facebook ad policies with its Facebook Studio Edge site.
In this article I'll share an overview for each course and highlight the most useful information.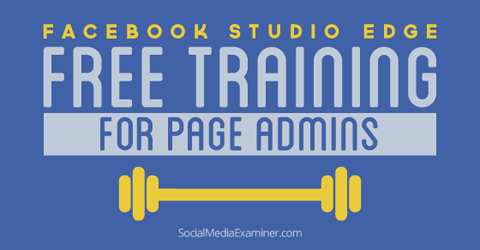 Get to Know Facebook Studio Edge
To use Facebook Studio Edge, you have to create a new account using a business email address—you cannot use a personal email address. When you have your account, you can start a new course, review a previous course or if you're in the middle of one, pick up where you left off.
If you're just getting started, take a look at the top navigation bar. This is where you'll find the sections of the course you're currently taking so you can easily find a specific topic.
If you try to skip around, you can't progress through the course. You have to go through all of the course lessons in order.

In addition to the main lessons, some courses offer additional resources and guides. Scroll down to the bottom of the course or lesson page to access helpful links.
As you progress, each course has pop quizzes that require you to answer questions about the content and apply what you've learned. When you pass the quiz, you go on to the next lesson.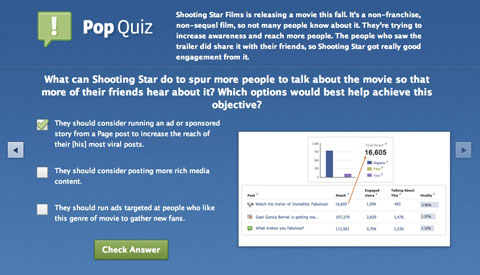 Now that you have a pretty good idea of what to expect, let's dive in to see what each Facebook Studio Edge course offers.
#1: Page Fundamentals
Note: Facebook recently made design changes to the business page layout that affected image size requirements and where apps appear on the page. Facebook Studio Edge has not yet updated this information, so keep that in mind as you go through this course. 
Page Fundamentals covers the basics of the business page layout, including the cover photo, profile image, apps and posts.
Get Your FREE Course: Web3 for Beginners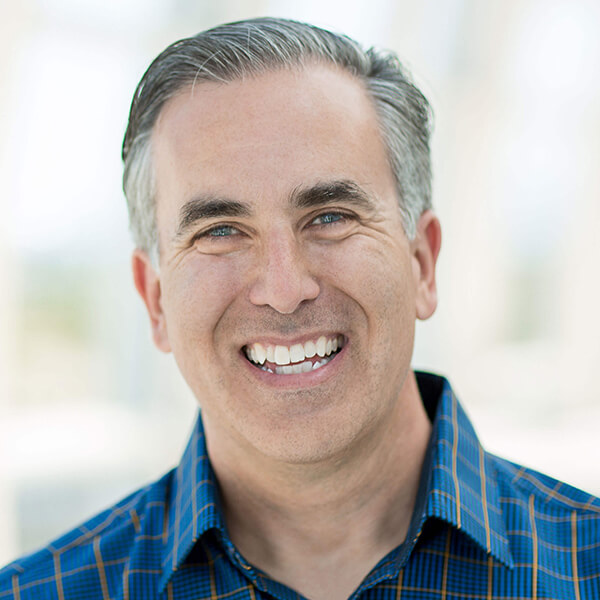 Curious about Web3, but don't know where to start or who to trust?

Introducing Web3 for Beginners, a course taught by Michael Stelzner, the founder of Social Media Examiner.

Learn the basics of Web3 and apply it to your business with this FREE comprehensive course.
CLICK HERE TO GET FREE ACCESS
If you want to know how to feature or highlight a post, this course also covers how to star a post, create a milestone post and pin a post to the top of your page.
As you progress, you'll learn about one of the most important components of your page: the Admin Panel.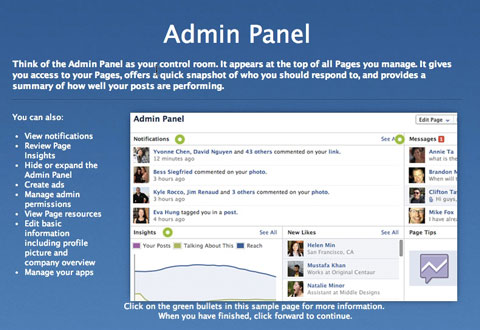 Facebook compares the admin panel to a control room—it's where you manage your page and access additional information about your page. You can get a snapshot of your page's performance, view notifications or messages and more—all from one central location.
#2: Page Insights and Metrics
The Page Insights course gives you a complete overview of how to read and interpret your page's analytics data (or Insights).
Insights provides valuable information about your page and your fans. You can review data to find out what time of day your fans are most engaged, which posts are most popular with your fans, etc.
When you've made it through this course, you'll have a solid understanding of Insights and be able to make informed decisions about how to manage your page.
Use the Page Insights Product Guide (bonus material) to learn more in-depth information about Insights.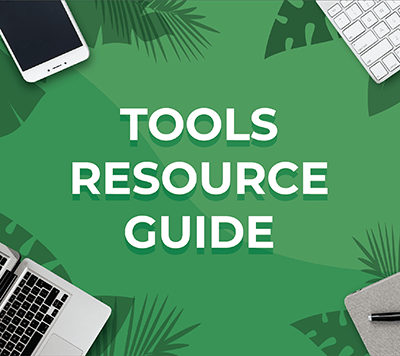 Looking for something to make your life easier?
Discover the tools we recommend to drive engagement, save you time, and boost sales across your entire marketing funnel or business.
Whether you need help planning content, organizing social posts, or developing your strategy, you'll find something for every situation.
FIND YOUR NEXT FAVORITE TOOL
#3: Align Strategies to Objectives
This course helps you clarify your company's mission and how it aligns with your marketing objectives. Once you have your mission and objectives in place, you'll identify your timeframe for meeting those objectives.
Having a clear vision of your mission, objectives and timeframe is imperative as you develop your Facebook page strategy.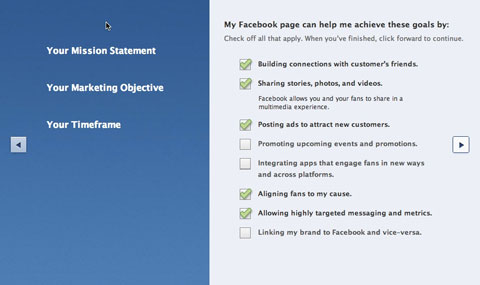 The bonus material for this course provides information about Facebook Brand Permissions. If you'd like to use the Facebook logo for other forms of media or on your own website, visit the Facebook Brand website to get the proper guidelines, logo files, etc.
#4: Conversations to Engage & Retain
This course is focused on helping you understand the role conversations and stories play in maintaining engagement on Facebook. You'll discover what kinds of updates to post and how to motivate your fans to engage with your page.
Of course, when you're talking about conversations and engagement, voice is important.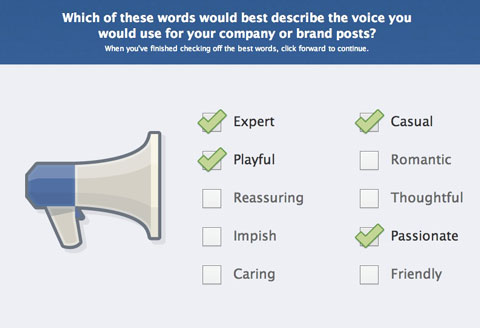 Facebook Studio Edge gives you advice on choosing the right voice and how to use that voice in your updates. You can choose examples such as Expert, Playful, Casual or Passionate so you can decide which type of voice is right for your business.
#5: Facebook Advertising Options
Note: Facebook Studio Edge mentions sponsored stories, which are no longer offered as a Facebook ad type.
Facebook Advertising Options covers all of the basics, but it also gets pretty technical. No matter how familiar you are with Facebook ads, you're bound to learn something here.
In this course you'll discover best practices for creating Facebook ads and the differences among an Insertion Order, Power Editor and Facebook's Self-Serve Ad Tool (the Ads Manager).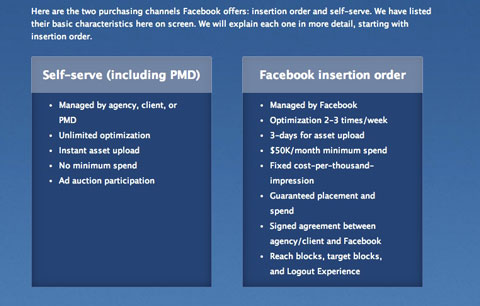 There's a lot to learn about the right way to set up Facebook ads, how ad placement affects success rate and how to target your audience.
You have access to several resources and guides as bonus material, including Nielsen Online Campaign Ratings, Understanding Earned and Paid Reach on Facebook, Custom Audiences How-To (Power Editor) and several others.
#6: Campaign Management
The Campaign Management course focuses on how to set up a Facebook ad campaign. It progresses through sophisticated topics like ad segmenting, bid strategy and optimization.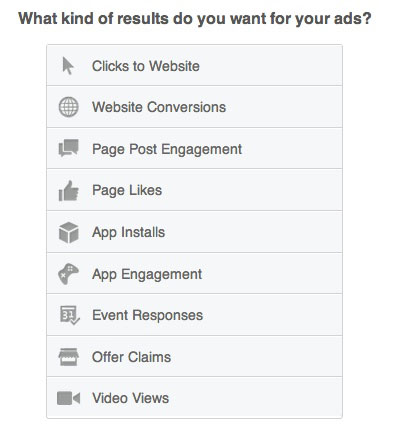 Facebook launched a new objective-based ad creation flow. Use it when selecting your ad objective.
If you have more robust targeting needs, the course offers details on how to download and use Power Editor.
#7: Understanding Ad Policy
If you want successful ads, it's important to know Facebook's policies and make sure your ads follow them closely.
In this course you find out Facebook's stance on data collection and privacy. You'll also see which types of ads are acceptable for Facebook.
One of the most valuable pieces information you'll discover is that Facebook doesn't allow ad images with more than 20% text. The idea behind the policy is to keep users' advertising experiences rich and engaging.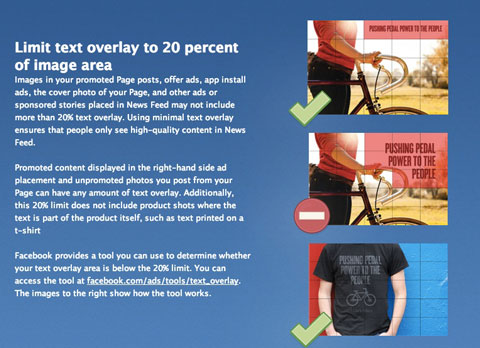 The image above shows the grid overlay tool and the difference between using ad text properly and improperly. You can test your own ads to make sure they're likely to be approved.
Final Thoughts
Facebook Studio Edge is packed with information that's relevant to any business owners wanting to learn how to maximize their Facebook efforts. The courses are self-paced and you can come back to them anytime for reference or to retake a course.
What do you think? Will you try Facebook Studio Edge? Do you have other Facebook learning tools to recommend? Leave a comment below.
Get Your FREE Course: Web3 for Beginners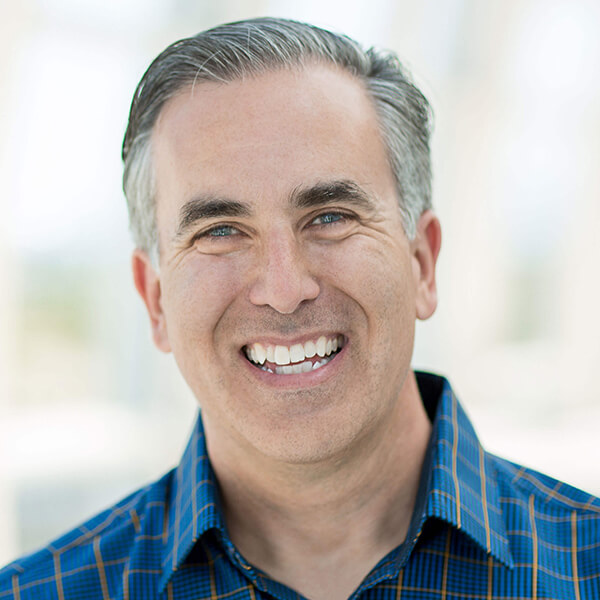 Curious about Web3, but don't know where to start or who to trust?

Introducing Web3 for Beginners, a course taught by Michael Stelzner, the founder of Social Media Examiner.

Learn the basics of Web3 and apply it to your business with this FREE comprehensive course.
CLICK HERE TO GET FREE ACCESS