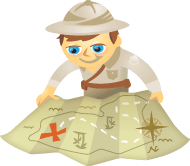 Are you using video to promote your brand?
Do you want to create videos without having costly equipment?
If you have a smartphone, you already have all of the tools you need to create fun and engaging social videos.
In this article you'll find out how to shoot and edit videos to share on social media with your smartphone.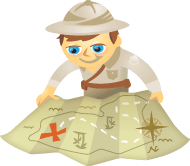 Do you put a lot of time and effort into the content you create?
Do you want that content to be seen by as many people as possible?
A master chef can present the same meal in 100 different ways, and you can do the same thing with your content.
In this article, I'll show you the best practices of presenting the same piece of content in multiple ways on the same networks.
#1: Feature It on Facebook
Facebook offers you three different ways to post your content: links posts, posts with images and video/rich media. Let's dive into your options with the different post formats possible.
Facebook Link Posts
A link post is when you want to share a link in your Facebook update. Did you know that you're able edit the headline, link description and preview image on any link post?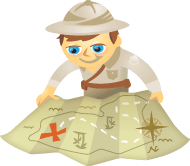 Do you know if your social media strategy is working?
Are you looking for an easier way to track your social activities?
In this article I'll show you how to find the most valuable social data and actionable insights.
The result, improve your social media strategy on Facebook, Twitter and Pinterest.
Finding the Needles in the Haystack
As marketers, we're on a mission to track and measure our efforts and their success.
We collect information on almost everything you can think of, from purchase history and demographics to psychographic data and everything in between.
The abundance of data has opened up a complicated web of options.
It's important to know how to find the useful data that helps us make strategic decisions.
The following three tips will help you focus on what matters.
#1: Review the Posts Tab on Facebook Insights
Facebook has given marketers access to a ton of useful information with their Page Insights. Most people use this data to measure their success. We're going to look at how to use it to refine your strategy.
Timing Your Posts
Start by going to your Facebook page and clicking on See Insights in the navigation bar at the top of the admin panel.