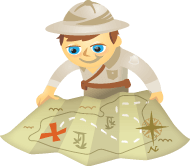 Do you want more social traffic to your blog posts?
Wondering how to tailor your blog post shares for each network?
Properly sharing your blog posts via your social media channels will help deliver a steady stream of visitors to your blog.
In this article, you'll discover how to successfully cross-promote your blog posts on top social media platforms.