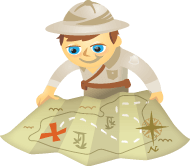 Are you struggling to connect with your audience on social media?
Do you feel like social media won't work for your business?
It's not easy to put every business on social media, but the right approach can help even the most difficult cases reach their customers.
In this article, you'll discover three ways any business can use social media.