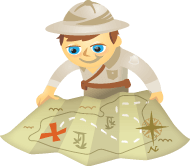 Wondering how best to analyze your Instagram marketing?
Want to know which metrics will give you the most useful assessments?
Tracking the right Instagram metrics will help you identify successful marketing efforts and show where you can achieve better results.
In this article, you'll discover how to analyze four important Instagram metrics.