Step #1: Add me to your contacts list: Be sure to place [email protected] on your approved senders list to prevent emails from going into spam. Important message for Gmail subscribers (watch this quick video).
Step #2: Look in your inbox for an email from us. Give our system a few minutes to send you the report. You may need to check your promo or spam folder.
Thank you for signing up for content updates from Social Media Examiner!
Listen to podcasts?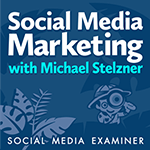 Check out the Social Media Marketing podcast, hosted by Michael Stelzner. This podcast has been a top-10 marketing podcast for the last five years. Listen in the car, at the gym or while you're walking the dog.
In this show, you'll discover success stories and expert interviews from leading social media marketing pros in a weekly 45-minute podcast. Discover how successful businesses employ social media, learn new strategies and tactics, and gain actionable tips to improve your social media marketing.
Where to subscribe: Apple Podcast | Google Podcasts | Spotify | RSS
Are you a visual learner?
We've got a huge library of video tutorials designed to help you thrive with your social media marketing. Here's a great playlist from our YouTube channel to get you started.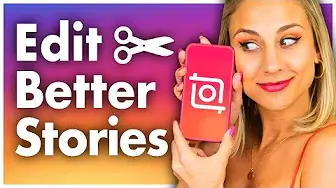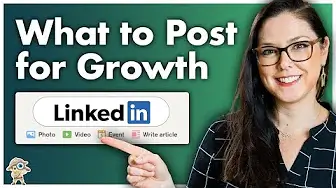 We'd also love your help spreading the word about the Social Media Examiner community.
Click here to go to our latest articles.