***UPDATE: Congratulations to our winners! Stacie Walker won 2 tickets for her winning comment and Phil Mendelowitz won 1 ticket in the Twitter contest.
Want to win a free ticket to the largest online blogging workshop for businesses?
Social Media Examiner founder Michael Stelzner will be teaching a step-by-step course to help your business thrive with blogging.
And we've come up with a fun way to get you involved.
First, what is this event?
Blogging Fundamentals for Business is an online workshop that will empower you as a marketer and business owner to attract quality prospects, elevate your industry prominence and improve your sales with blogging.
And this event takes place entirely online!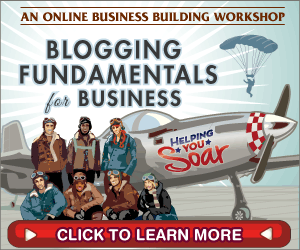 This fully online workshop will help you master the fundamentals of successful business blogging and is taught by the founder of one of the world's largest business blogs—Michael Stelzner of Social Media Examiner, author of the book Launch.
He will cover blogging strategy, creating great content, blogging metrics and technology, launching (or relaunching) a blog and blog promotion tactics.  Click here to learn more.
How can you win tickets?
There are three tickets up for grabs and two ways to win:
Launch Social Projects Faster and Easier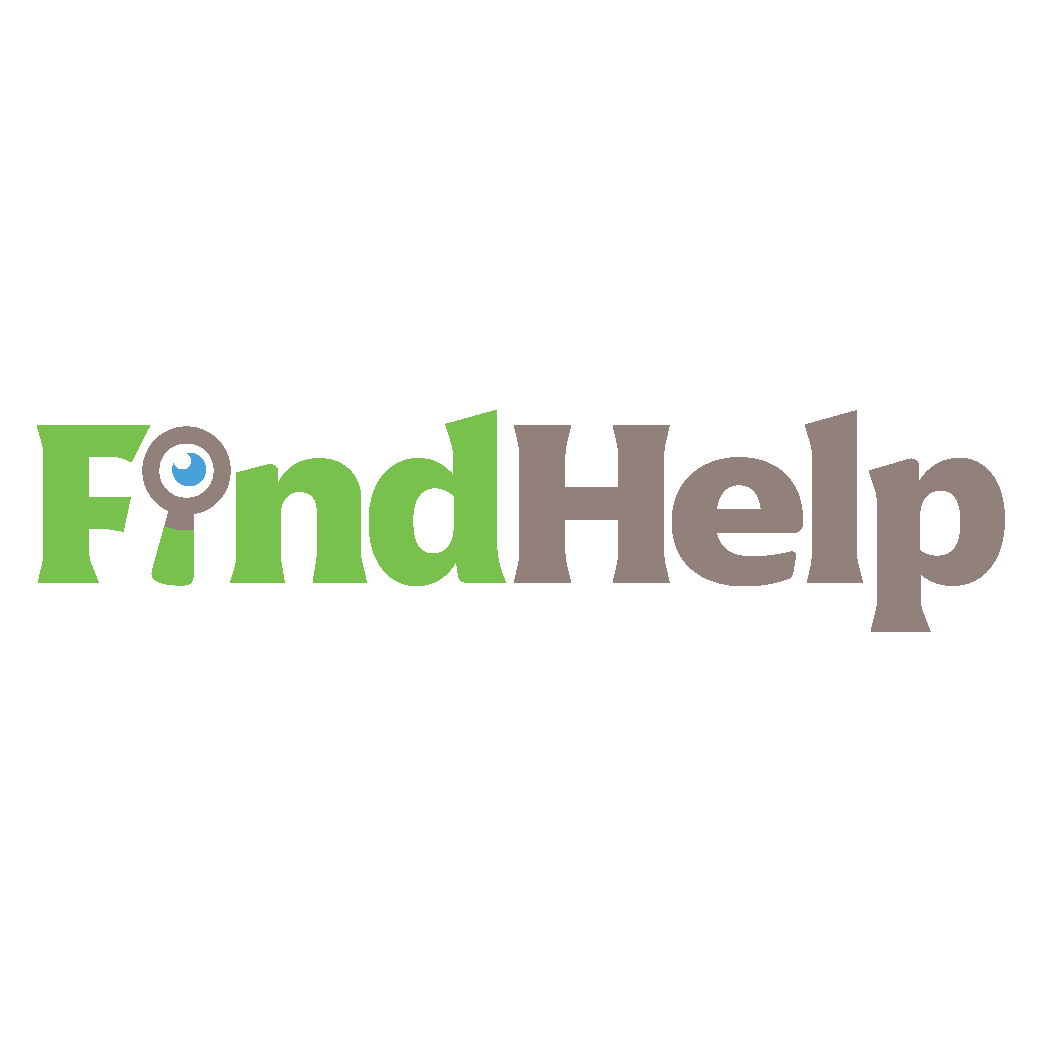 Looking for a content creator, campaign manager, or strategist for your social channels or a special project?

Find the right expert for even the most complicated project or campaign in just a few clicks with our new FindHelp marketplace. You'll have more time to focus on other areas of your business without sacrificing your social presence. Browse highly qualified Facebook and Instagram experts today.
FIND HELP TODAY

#1: Twitter Entry
Simply click the button on the right or tweet what you see below for a chance to win one ticket:
I want to win a ticket to Blogging Fundamentals for Business http://bit.ly/winBlog via: @smexaminer #winBLOGFD
You can tweet up to two times per day. Each tweet is an entry to win. We'll randomly draw the winner of a free ticket. All tweets must have the #winBLOGFD hashtag included.
Your Guide to the Future of Business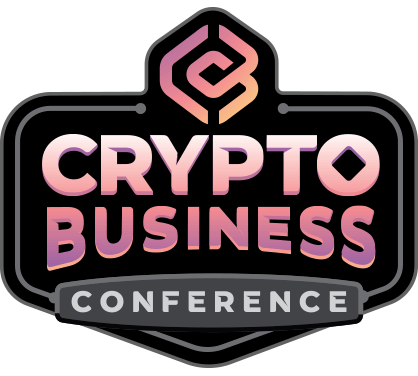 The Web3 renaissance opens up new opportunities for entrepreneurs, creators, and marketers who are ready to embrace the changes. But, who can you trust?

Introducing the Crypto Business Conference; a premium event for anyone who wants to learn how to put Web3 to work for their business.

Join us in sunny San Diego, California, for the first-ever crypto conference for business pioneers…not finance and tech nerds. You'll get actionable, business-building ideas from proven innovators—without all the techie jargon.
CLAIM YOUR SEAT
#2: Written Entry
This winner gets two tickets PLUS a mention in the Social Media Examiner Newsletter (156,000+ subscribers)!
Simply write about your biggest blogging challenge in the comments box below (scroll down).
The judge (Michael Stelzner, founder of Social Media Examiner) will select the winning entry. His decision is subjective and final.
What you need to know:
You can enter to win either or both prizes.
Tweets must contain #winBLOGFD.
The deadline is Friday, June 29, and the winners will be announced shortly thereafter.
If you've already purchased a ticket, no worries. If you win, we'll either give you a full refund or you can give your spare ticket to someone you really like.
No purchase is necessary to win.
We look forward to seeing your comments and tweets. Good luck!
Curious about NFTs, DAOs, and Web3?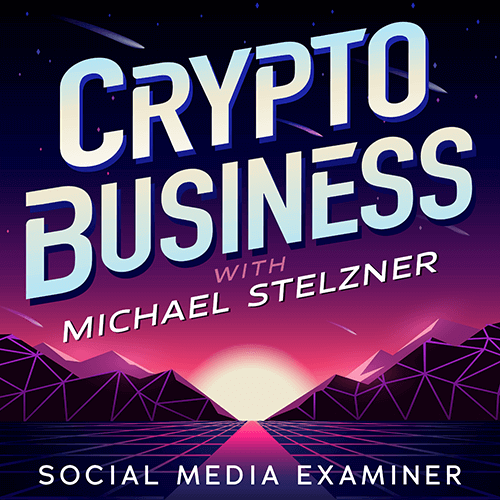 Follow the Crypto Business podcast to find out how NFTs, social tokens, DAOs (and so much more) will affect your business in the near future.

Every Friday, host Michael Stelzner interviews leading industry experts about what works right now in Web3 and what to expect in the future, so you can prepare your business for the shift, even if you're a total newbie.
FOLLOW THE SHOW