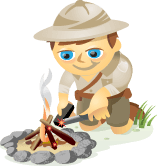 If you're running social media efforts for your business, there's a pretty good chance you've at least tried a free monitoring tool like TweetDeck.
But new social media management tools are popping up like weeds and a couple of them might end up being roses. One new such tool is SproutSocial.com.
Here are the 7 ways to tell if you're ready to graduate from TweetDeck.
#1: Social media monitoring is eating up a lot of your time
Time is money, as they say, and although TweetDeck is handy, its functionality is limited to the few things it does well.
SproutSocial was launched last November and represents a big step up in terms of performance for a modest monthly fee of $9/month—a fee you may or may not be ready to pay.
Among the many things I like about SproutSocial, an elegantly designed browser-based "social media management" tool, is its ability to save you time on multiple fronts:
Providing an inbox that combines your multiple social streams and then allows you to respond or flag messages for follow-up
Making it easy to automatically post your RSS feed from your blog to your Twitter accounts
Helping you to remember the names of the people you follow by auto-suggesting their handles after you type the @ sign
Scheduling recurring messages easily but without being annoying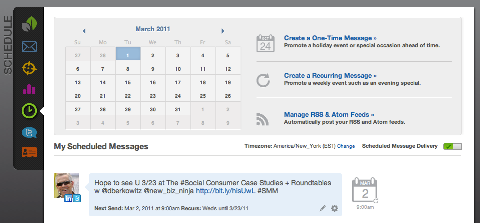 #2: Social media has become a good source of competitive data
Let's assume you've decided to track a number of keywords and phrases via individual TweetDeck columns. At some point, you'll end up adding too many columns to view them all with ease on one screen.
With SproutSocial, you can aggregate your searches into one data stream, allowing you to see who's tweeting about you, your competition and your category. You can also search by company name, which allows you to find which of your competitors are tweeting and the size of their following.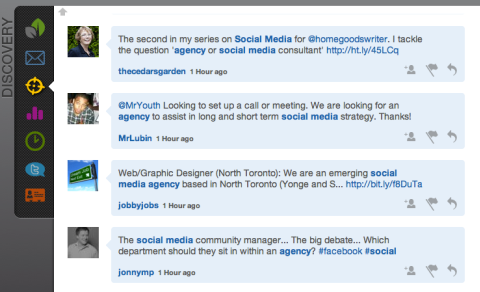 #3: You want to know when is the best time to tweet your particular topic
Though TweetDeck can help you schedule tweets for a later time, it isn't much help figuring out the ideal time to do so.
Using SproutSocial's keyword search frequency analyzer, I noticed, for example, that one of my topics of interest, "social media expert," was mentioned most on Sunday, suggesting that some prospects were in planning mode on the weekends.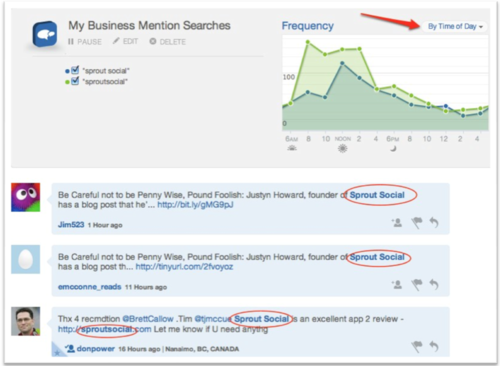 I also noticed that my other key topics bunched up during the business hours of 12-6pm, suggesting this might be the best time to engage. SproutSocial also helps you assess frequency of tweets by people and by business—another bit of knowledge that could improve the efficiency of your efforts.
#4: You're wondering how you're doing compared to others
TweetDeck is like a nifty broadcast center, making it easy to send messages to all your social channels. But among its many shortcomings is its inability to assess how your social program is performing relative to current best practices.
This is one of the areas in which SproutSocial shines, providing scores for both engagement and influence right on your dashboard. Better yet, by following up with items in your inbox, you can watch your engagement numbers improve, making you even more confident that your social media time is well spent.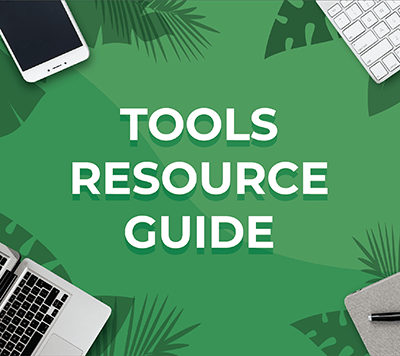 Looking for something to make your life easier?
Discover the tools we recommend to drive engagement, save you time, and boost sales across your entire marketing funnel or business.
Whether you need help planning content, organizing social posts, or developing your strategy, you'll find something for every situation.
FIND YOUR NEXT FAVORITE TOOL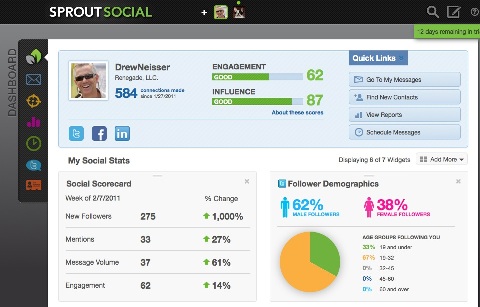 #5: You're managing multiple accounts across multiple channels
If you're a TweetDeck user, you already know the advantages of being able to direct the same message to multiple accounts on Twitter, LinkedIn and Facebook. But wouldn't it be great if you could also get a snapshot of how you're doing across these platforms and toggle back and forth between various accounts?
Get Your FREE Course: Web3 for Beginners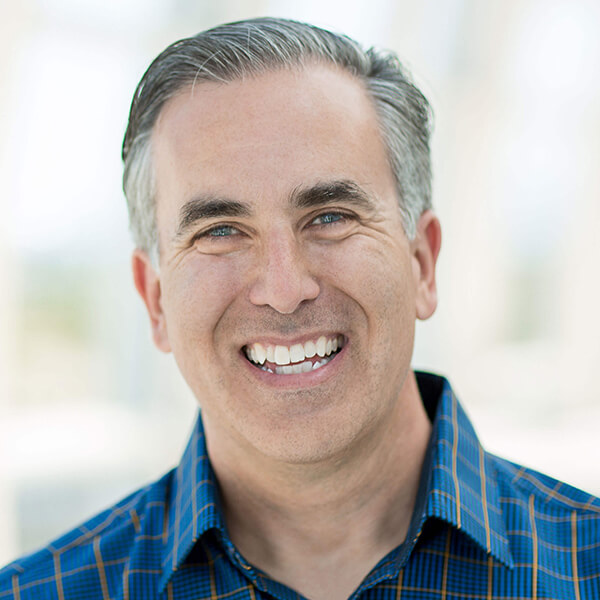 Curious about Web3, but don't know where to start or who to trust?

Introducing Web3 for Beginners, a course taught by Michael Stelzner, the founder of Social Media Examiner.

Learn the basics of Web3 and apply it to your business with this FREE comprehensive course.
CLICK HERE TO GET FREE ACCESS
This is one of my favorite features of SproutSocial, which makes it very easy to add Twitter accounts and then link these to Facebook fan pages and LinkedIn accounts. By bringing these accounts to one place, you can also look at your incoming message streams from each platform, again saving valuable time.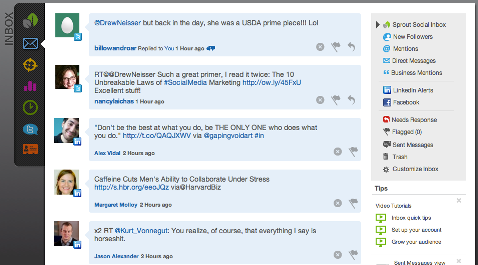 #6: You'd like to share progress reports with someone else
Manual reporting is the bane of any of social media manager and TweetDeck offers no relief from this grind. SproutSocial, on the other hand, makes the creation of dazzling reports almost embarrassingly easy.
Starting with your dashboard, you'll find an instant snapshot of your progress, with six widgets covering things like Twitter stats, most recent clicks and your social scorecard. All of these reports can be turned into PDFs that are easily shared.
The only widget that didn't work for me was the demographic, which SproutSocial CEO Justyn Howard called a "work in progress [that] will get more reliable in the next few weeks."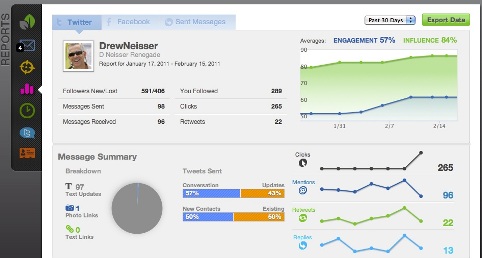 #7: You've decided you really want to get leads from Twitter
While TweetDeck makes it easy to add a follower from your topic searches, it offers little help when it comes to identifying the titles of the folks who make up your best leads. This is one of the areas that SproutSocial truly shines.
Because many people put their job title into their public profile on Twitter, using SproutSocial's "People Search" tool allows you to select the titles of your best prospects. You can also add additional contact info to the leads you track, making following up on those leads that much easier.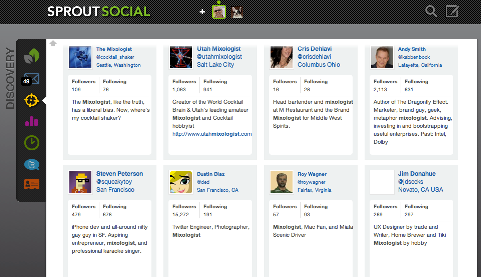 Final Note:
Just so you don't think this is an ad for SproutSocial, let me assure you I have no relationship with this company in any way. I also looked at a bunch of other tools like MarketMeSuite, which got good reviews from others but I found it to be so poorly designed that I simply gave up after a couple of hours.
After using SproutSocial for six weeks, I can assure you that there's still plenty of room for improvement. "We'll be adding more in-depth analytics, team workflow and white label offerings in the near future," Howard explained. The good news is that they seem to understand the importance of customer service and responded to my emails and online inquiries with remarkable speed.
Howard also noted that most of his prospects are using free tools and like you, are currently weighing the potential benefits of "business-specific tools to enhance their efforts." Which begs the question, would you be willing to pay $9 per month to substantially improve and easily track the performance of your social media efforts? Leave your questions and comments in the box below.
You can also check out the Top 5 Most Indispensable Twitter Tools for Marketers here.
Do you use free social media monitoring tools? What are your thoughts on TweetDeck and SproutSocial? Please leave your comments in the box below.
Get Your FREE Course: Web3 for Beginners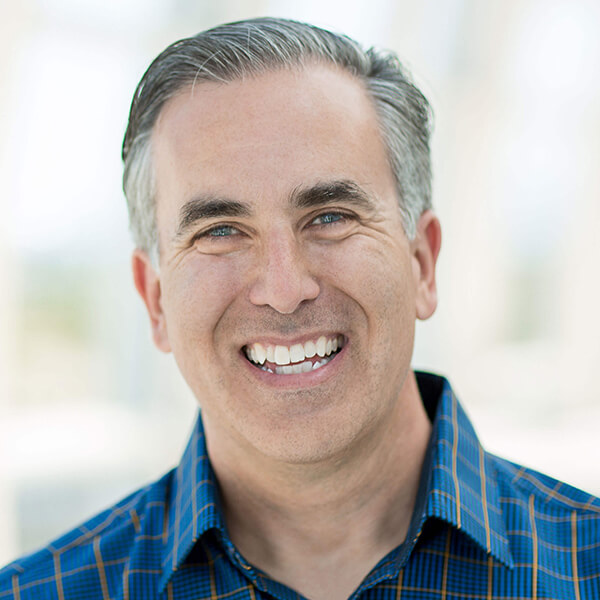 Curious about Web3, but don't know where to start or who to trust?

Introducing Web3 for Beginners, a course taught by Michael Stelzner, the founder of Social Media Examiner.

Learn the basics of Web3 and apply it to your business with this FREE comprehensive course.
CLICK HERE TO GET FREE ACCESS