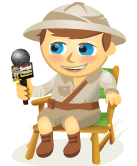 In this video I interview Scott Stratten, author of the book Un-Marketing. Scott talks about why he believes businesses need to stop marketing and start engaging.
You'll discover the biggest marketing mistakes businesses make today and how to remedy them. Scott also talks about some of his successful video marketing campaigns and shares great tips on how to make viral videos.
Be sure to check out the takeaways below after you watch the video.
Here are some of the things you'll learn in this video:
Get YouTube Marketing Training - Online!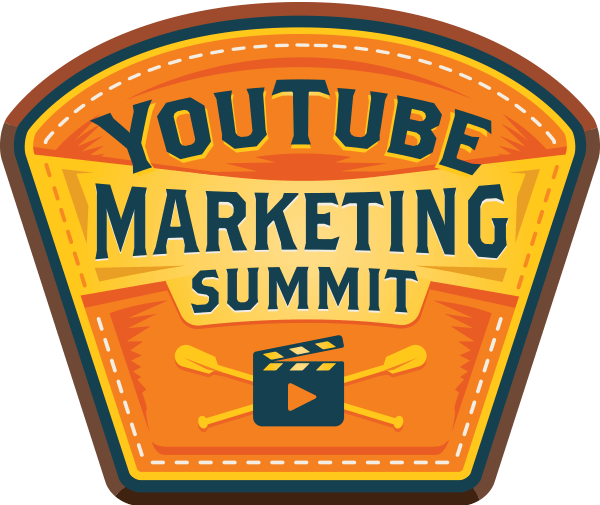 Want to improve your engagement and sales with YouTube? Then join the largest and best gathering of YouTube marketing experts as they share their proven strategies. You'll receive step-by-step live instruction focused on YouTube strategy, video creation, and YouTube ads. Become the YouTube marketing hero for your company and clients as you implement strategies that get proven results. This is a live online training event from your friends at Social Media Examiner.
CLICK HERE FOR DETAILS — SALE ENDS SEPTEMBER 22ND!
How to position your business
Why your customers want to get to know you before they buy from you
The core elements of viral videos
Why people spread emotion and what this means for you
Why company videos don't go viral and what you need to do
Why you need to stop locking down your content
How to approach the challenges of social media for businesses
Why the future is "getting better at now"
Find out more and connect with Scott on Twitter at @unmarketing, on Facebook and on his Un-Marketing blog.
How does your business use social media? What video marketing tips do you have to share? Please share them in the comment section below.