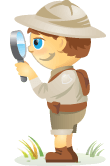 Welcome to our weekly edition of what's hot in social media news. To help you stay up to date with social media, here are some of the news items that caught our attention.
What's New This Week?
Twitter Introduces New Small Business Planner: "A mobile app full of tactical guidance for small- and medium-sized businesses (SMBs) in North America, the UK and Ireland."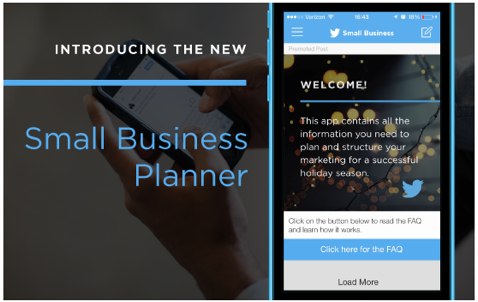 Google Ads Rolls Out New Report in AdWords: This new report will show "you how your ads perform when they appear with automated extensions."
SlideShare Announces Haiku Deck for SlideShare: "SlideShare users can quickly and easily create compelling visual presentations and share them directly with [SlideShare's] community of more than 70 million people, through a special integration with Haiku Deck."


Sizmek Launches New Self-Serve Rich Media Toolset for Social and Mobile Ads: "A self-serve toolset for building and distributing rich media ads across major social properties on any device."
Twitter Makes It Easier to Tweet: "You can now compose new tweets at the top of your home timeline."
It just got easier to tweet on https://t.co/SlNTFacp9A. You can now compose new tweets at the top of your home timeline.

— Twitter (@twitter) November 5, 2014
New updates to follow:
Instagram Video Ads Go Live: Adweek reports that "Instagram's video ads are officially here."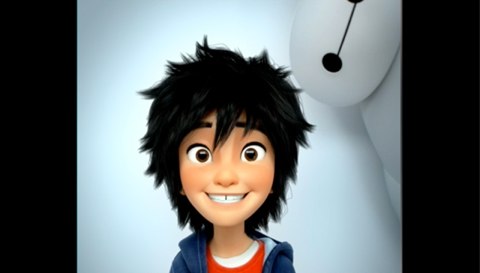 A few cool social media tools worth checking out:
Limdesk: "A simple and effective tool to manage your clients' issues."

Trialfire: "The visual editor for setting up analytics."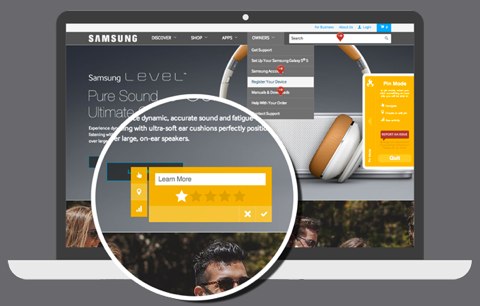 Slated: "The translating keyboard."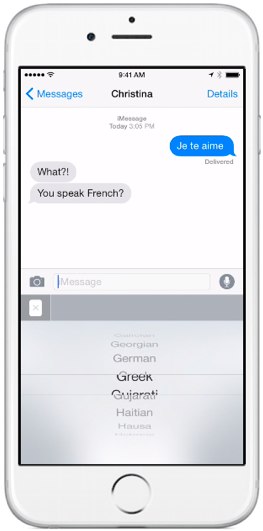 Here are some recent studies worth noting:
THE SOCIAL-COMMERCE REPORT: Social Networks Are Driving More Online Sales and Influencing Offline Purchases: A new report from BI Intelligence shows how social media is impacting retail sales throughout the entire purchase process. Social shopping accounted for $2.69 billion in revenue for the top 500 retailers in 2013. This marked a 60% increase year over year, yet ecommerce only grew by 17% in the same time period. Facebook is the clear leader when it comes to social commerce referrals, accounting for $3.58 in revenue in sales from an ecommerce post. On Twitter, a share or retweet is worth only $.85.
STUDY: Social Media Amplifies Companies' Mistakes: A study published by MSLGroup found that bad behavior and messaging mistakes are amplified by social media. Eighty-five percent of companies agree or strongly agree that the reputational consequences of their mistakes have become more serious. While this seems like the least surprising results of the study, it makes a strong case for increasing transparency along all forms of communication, empowering all employees to be "active communicators" with guidelines and training, and monitoring all brand conversations very closely.
Search Engines and Social Media "Least Trusted With Personal Data': The Aimia Loyalty Lens study, carried out by Research Now, ranked online search engines (65%) and social networks (58%) as the "least trusted" with personal data among consumers. Nevertheless, 55% of respondents said they would be happy to share their personal information with companies in exchange for relevant rewards. Twenty-nine percent of those surveyed realize that their personal data is worth something and expect a better customer experience if they choose to share it with a company or brand. The key takeaway is that transparency around the use and collection of data will be a big differentiator for brands going forward.
5 in 6 of Social Media Messages Sent to Brands Go Unanswered: One of the highlights of the Sprout Social Index is that the number of social messages sent to brands has increased by a pretty staggering 77%. Unfortunately, 5 in 6 of these messages on social media are going unanswered. Not surprising, the industries that have seen the largest growth in unanswered inquiries are government (267%), Internet/technology (94%) and professional services (89%). Utility companies show the best response rate with 3 out of 10 messages being answered.
Multi-networking: Internet Users Have an Average of 5 Social Media Accounts Each: GlobalWebIndex undertook a study into adult Internet users on social worldwide, and discovered that on average, Internet users (ages 16-64) have accounts on five different social networks. A deeper dive shows that 83% of Twitter's active users are also contributing to Facebook. Similarly, 8 in 10 Qzone users are active on Sina Weibo, while 7 in 10 are using Tencent Weibo.
Brand Loyalty 'Dead' on the Mobile Web—Netbiscuits People's Web Report II: A 2014 Netbiscuits survey of 6,000 mobile users across six countries finds that 91% of mobile web users switch to a competitor's site if it offers a better mobile experience. Thirty percent of those say that they do so often or very often. On the other hand, 80% have recommended a brand based on its mobile site experience.
Check Out Our Conference!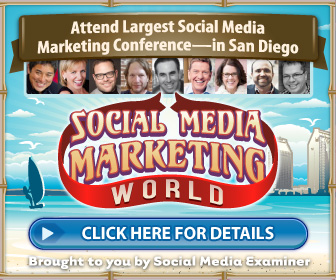 Social Media Marketing World 2015 is a conference designed to help you master social media marketing (brought to you by Social Media Examiner).
Join Guy Kawasaki (author, The Art of Social Media), Mari Smith (co-author, Facebook Marketing: An Hour a Day), Chris Brogan (co-author, The Impact Equation), Jay Baer (author, Youtility), Ann Handley (author, Everybody Writes), Michael Stelzner (author, Launch), Michael Hyatt (author, Platform), Laura Fitton (co-author, Twitter for Dummies), Joe Pulizzi (author, Epic Content Marketing), Mark Schaefer (author, Social Media Explained), Cliff Ravenscraft, Nichole Kelly, Ted Rubin, Chalene Johnson, Darren Rowse, Joel Comm, Kim Garst, Martin Shervington, Marcus Sheridan, Gini Dietrich, Pat Flynn, John Jantsch, Andrea Vahl and Brian Clark—just to name a few.
[easymedia-fotorama med="69731″]
Click here to learn more about Social Media Marketing World.
What do you think? Please share your comments below.