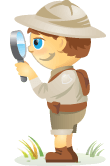 Welcome to our weekly edition of what's hot in social media news.
To help you stay up to date with social media, here are some of the news items that caught our attention.
What's New This Week
Twitter Updates Summary Cards to Display More Link Content: Twitter users will start "seeing more detail about web content" while browsing their Twitter feeds on mobile.
We've updated Summary Cards! iOS & Android users will start seeing more detail about web content in their timelines. pic.twitter.com/gZv2B6vham

— Twitter (@twitter) July 14, 2015
Twitter Unveils New Data Dashboard to All Users: "Twitter data dashboard — which you can access from the settings menu on twitter.com — shows your account activation details, the devices that have accessed your account and your recent login history."
Vine Offers Suggestions on Who to Follow: "A new list of suggested Viners makes it easy to find more accounts to follow."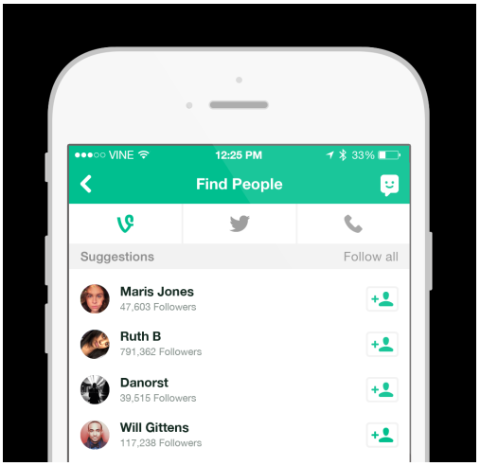 More social media news worth noting:
Yik Yak Introduces Photos: "Photo collections within the Explore section of Peek also have a whole new look to better highlight your great stories."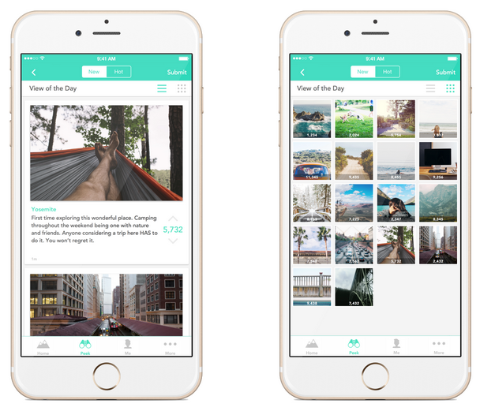 Other upcoming social media news worth following: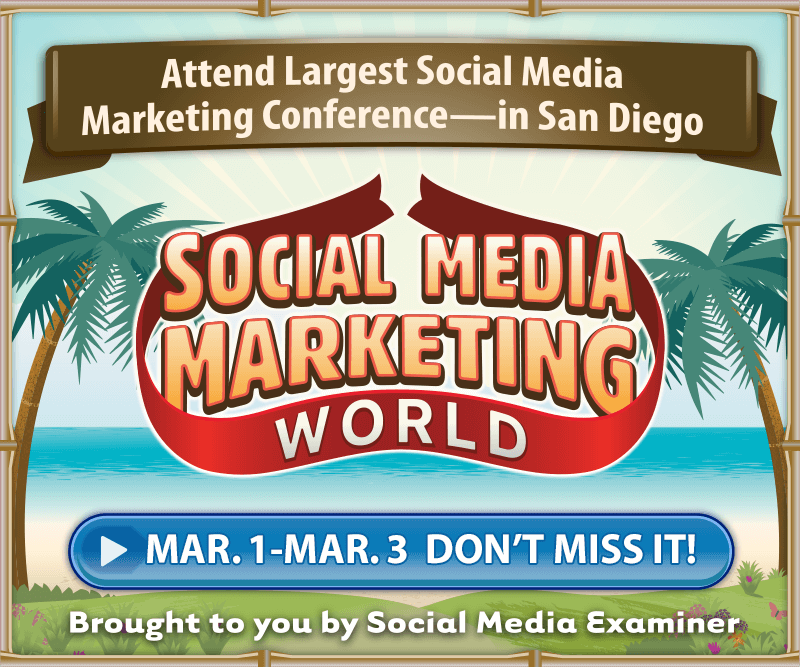 Google Tests New Purchases on Google Button: "To help smartphone shoppers buy with ease from their favorite retailers", Google is testing a new button in mobile search ads called Purchases on Google with a limited number of retailers.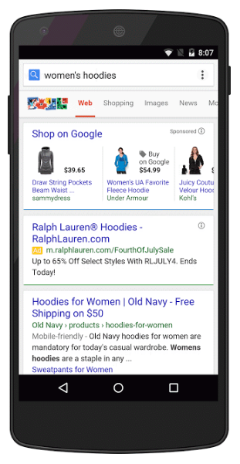 Facebook Tests "Watch Later" Button for Videos: Facebook has "quietly started to test a 'Watch Later' button for videos on the desktop — a little tab that appears as an overlay in the upper right corner of the video when you pass your mouse over it, or scroll past it."
Here's a cool social media tool worth checking out:
Crayon Mobile Marketing Insights Platform: This web-based marketing design search engine now offers a mobile tool that gives users "real marketing designs to get inspired and keep up with the latest trends."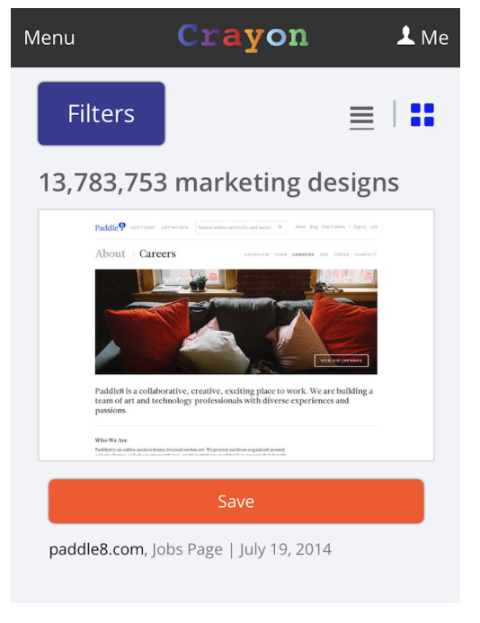 AvFX: A mobile editing tool for iOS that adds "awesome video effect and background music" to your videos on Instagram, Facebook, YouTube and more.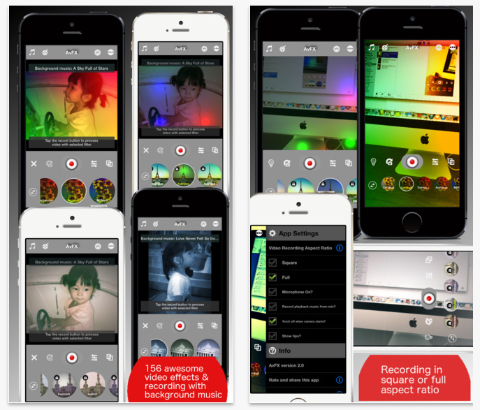 Weekly Video Tip:
How to Use Facebook's New "See First" Feature for Desktop and Mobile Users
Some Interesting Studies to Note:
Simply Measured 2015 State of Social Marketing Report: The 2015 State of Social Marketing Report from Simply Measured provides an analysis of the major social networks and how the top global brands are using them. This report is based on two surveys; one focused on how social media marketing teams are structured across a wide variety of organizations and the other on challenges those teams struggle with the most. The findings offer insights on network-specific trends and the functional needs that social media teams.
2Q 2015 Global Facebook Advertising Benchmark Report: According to a new report from Facebook Marketing Partner, Nanigans, more advertising spending on Facebook went towards video ads in the 2Q 2015. Using client data from its ad automation software, the company found that video ads accounted for 16% of its clients' total Facebook ad spend. This is a 23% increase over Q1 2015 spending. Mobile video ad spending, in particular, has grown as well, and accounted for 21% of total global mobile in Q2 2015, compared to only 15% in the previous quarter.
Facebook Pages Are Slow to Adopt Video: Locowise studied 1,000 Facebook Pages and nearly 600 uploaded native videos throughout the month of June 2015. According to their findings, 47% of the Facebook pages studied did not upload any videos at all during this time period, and 33% only uploaded one video in June. This report also provides insights on average video length, number of views, and engagement rate, "auto-play" versus "click-to-play", and paid versus organic views.
Pew Research Social Media and News Survey: According the Pew Research Center, the substantial number of Americans using Facebook and Twitter as a source for news about "events and issues outside of friends and family" is on the rise. While an equal proportion of users (63%) of both social networks claim to get their news from these sites, the study shows big differences in their potential news distribution strengths. The number of users who say they follow breaking news on Twitter is nearly twice as high as those who say they do so on Facebook (59% vs. 31%), which lends support to the view that Twitter's strength is in offering immediate coverage and commentary on live events.
Q2 2015 Social Intelligence Report: A new report from Adobe Digital Index found that viewers think Facebook delivers much more relevant advertising than YouTube. 51% of those surveyed say that Facebook ads are of "genuine interest" while only 17 % said the same about YouTube. The study also found that cost-per-click on Facebook ads has remained relatively flat, but click-through-rate has soared, up 99% year over year.
2015 State of Consumer Privacy and Personalization: According to survey results from Gigya, social login usage among users in the U.S. and the U.K. continues to rise in tandem with consumers' demands for data privacy and personalized user experiences. The use of social logins has increased more than 30% in the U.S. since 2012 and 6% in the U.K. since 2014. The research reports that this increase is being driven by the convenience and security of using social logins to authenticate on websites and mobile apps.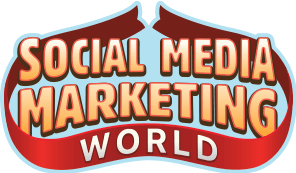 Get Expert Social Media Marketing Training!
Want to keep ahead of your competitors? Need to master a social platform? Discover how to improve your social media marketing at Social Media Marketing World 2020, brought to you by your friends at Social Media Examiner. You'll rub shoulders with the biggest names and brands in social media, soak up countless tips and new strategies, and enjoy extensive networking opportunities . Don't miss the industry's largest conference. Get in early for big discounts.
Sale ends
Tuesday, January 21st, 2020

.

CLICK HERE TO LEARN MORE
What do you think? Have you seen more content from links on Twitter? Please share your comments below.