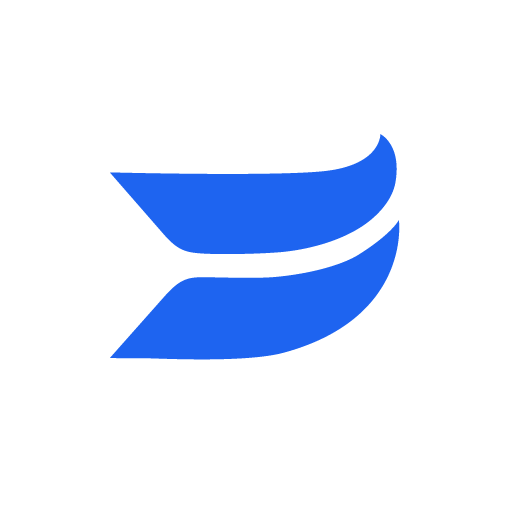 If there's one thing that holds true across all social platforms – it's the fact that algorithms love video. Social media is a natural place for video and the perfect way to express your brand personality. And when it comes to video, Wistia wants to help you shine! Wistia is a complete video marketing platform that helps teams create, host, market, and measure the impact of their videos—all in one place.
Wistia put together this Guide to Social Media Video that covers:
Forming your social media video strategy
Creating and editing video for social media
Social video distribution and promotion
And so much more!
Want to create scroll-stopping video content? Wistia's platform features:
Video Editing: Easily trim and edit videos to make them look more professional and polished.
Video Publishing: Publish Wistia videos natively to social platforms. Once your video is uploaded you can easily export to Twitter, LinkedIn, Facebook, YouTube, and more.
Live Video: Create, host, and market webinars/live events with Wistia Live and simulcast your webinars to various social media channels.
Experience all that Wistia has to offer by setting up a free account today.
The Wistia Guide to Social Media Video – Wistia Blog