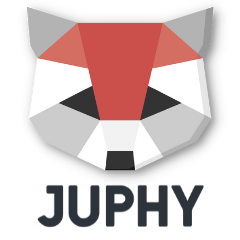 Looking for a better way to handle all your social media comments & DM's?
Discover Juphy, the #1 Tool for Social Media Customer Service, trusted by 2,000+ SMB's, customer success teams, and smart social media managers!
Try it free for 14 days now!
Think of us like Zendesk for Social Media with all these features:
Manage all social media DM's, Facebook & Instagram Ads Comments, Google My Business Reviews and so much more in a shared, social inbox.
Easily turn all social media conversations into customer support tickets that you can categorize and prioritize.
Collaborate with your team members on incoming messages. If you're outsourcing support, gather all your agency and call-center teams in one place.
Improve your social media customer service performance with actionable reports!
BONUS: Sign up to get the comprehensive guide to social customer service direct to your email.
Check out our favorite customer testimonials on g2.com/juphy