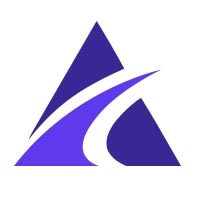 Afluencer helps brands of all sizes connect with verified influencers, micro-influencers, and creators.
With a community of more than 13,000 verified influencers across many different niche interests and passions, brands are sure to find creators who can help them promote their products/services to a wider audience. The best way to get started is to post a Collab which describes your partner opportunity.
It takes less than 10 minutes to post a Collab and there is no cost to post a Collab (really, you don't need to enter any credit card info) so get started today by following these simple steps.
If you have an affiliate program, perfect! Post it and we'll introduce you to some great nano-influencers who are happy to work on commission. Take a look at how Vela recruited 100 fitness influencers with their Collab.
And if you're ready to upgrade to pay-per-post or pay-per-reel then here are some tips on writing a top-notch Collab pitch so that we can introduce you to some influencers who will really help you scale.
Note: Are you an influencer looking to get connected to brands, Afluencer can help – learn more.