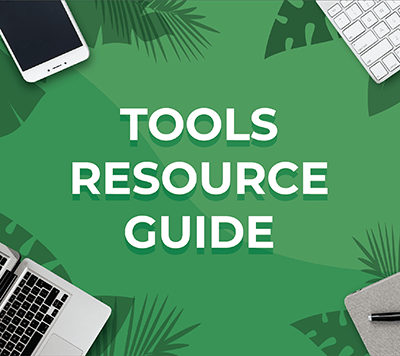 Looking for solutions and software to make your job easier?
In this fast-paced world, the right tools can be game-changers. That's why we've gathered our favorites, each designed to help you in every area of your business and marketing campaigns.
Whether it's content creation, post analysis, community engagement, or strategy development for the future, these solutions cater to every situation. Explore and discover the potential to transform your operations. Click through listings for special offers direct from partners.
The right tools for your success are just a click away.
RECOMMENDED SOCIAL MARKETING TOOLS:
Loomly: Social Media Management Platform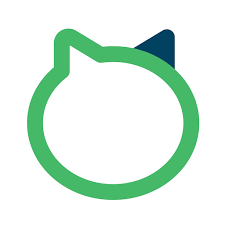 Loomly is an easy-to-use, all-in-one platform for brands, agencies, and marketers who want to save time, improve post quality, and reach new audiences. More than 18,000+ customers choose Loomly to create and schedule their social media posts.
Marketers can optimize and schedule with an intuitive calendar view and post builder. Integrate all your accounts in one place – connect with Facebook, Instagram, Twitter, LinkedIn, YouTube, Google Business Profile, Pinterest, Snapchat and TikTok. And, seamlessly collaborate with your team through custom workflows delivered via email, push, Slack, and Microsoft Teams notifications.
Wistia: Video Marketing Platform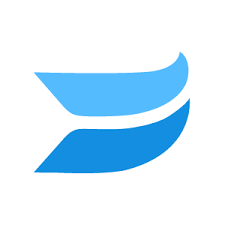 The video marketing platform for business. Wistia helps marketers create and manage videos, host webinars, generate leads, and
measure video performance—all in one place.
Whether you're embedding a single video or creating a gallery, the customizable video player puts your brand front and center. Always ad-free, Wistia lets you control how your audience sees your videos. Wistia connects to your other marketing tools to make video easy. Seamlessly import videos to your library, send viewing data to your CRM, publish to marketing channels, and measure performance from existing dashboards.
Metricool: Social Media Management Platform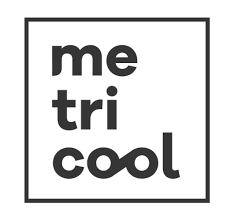 The ultimate social media management tool to analyze, manage and measure the success of all your digital content. Metricool is your Swiss army knife, it is for all regardless of skills, knowledge, and resources.
We believe all people, businesses, and companies, no matter their size or budget, deserve a prominent place in the digital world to connect and make their goals a reality. More than one million professionals, agencies, and brands use Metricool as their one-stop shop for social media and online ad management. We are the ultimate free tool to analyze, manage and measure the success of all your digital content.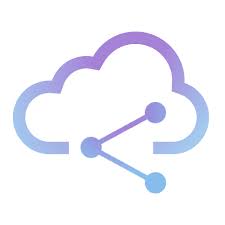 Cloud Campaign: The agency-friendly social media management platform. Cloud Campaign helps you build a thriving marketing agency with AI-powered, brandable, scalable social media management software and five-star support dedicated to your business's success.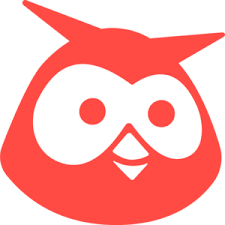 Hootsuite: You don't have to suck at social. It starts with the right tools. Thousands of brands rely on Hootsuite's platform and solutions to launch brilliant campaigns, deliver 5-star social commerce experiences, and manage all customer conversations in one place.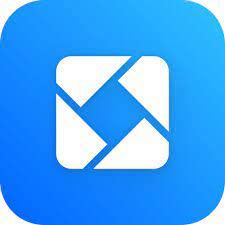 Iconosquare: A leading analytics and social media management suite for Instagram, Facebook, Twitter, LinkedIn and TikTok with more than 20,000 users. It delivers the most advanced Instagram analytics to Social Media Managers, businesses, agencies and influencers worldwide.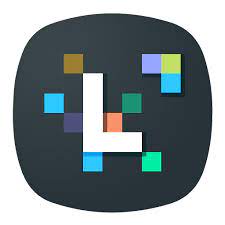 Later: A marketing and commerce platform for small businesses and creators to grow their brands and businesses online. A combination of tools, machine-learning-based recommendations, and education, make it easy to visually plan & schedule content, drive traffic, and increase sales.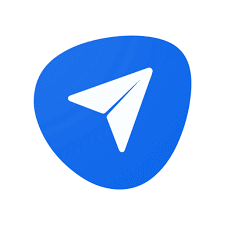 SocialPilot: The easiest way to schedule, manage, and analyze social posts. It's a comprehensive tool to help agencies and brands manage social activities at scale. SocialPilot lets you collaborate with teams AND impress clients with white-label reports showing your results.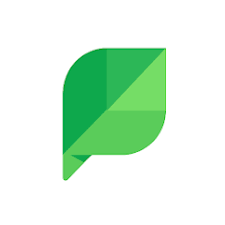 Sprout Social: Sprout Social enables brands and marketers to monitor social conversations, schedule and publish social content across channels, use social for customer care, commerce, advocacy and more. The unified platform integrates throughout every aspect of a business extracting data and insights.
SOCIAL MARKETING TOOLS:
Agorapulse: Patent-pending social media ROI dashboard and management features for teams.
Brandwatch: Easily measure, manage and analyze your social media content.
Buffer: The platform for publishing, engagement, analytics, and team collaboration.
CoSchedule: Agile marketing solution with content calendar, optimization, and education.
Emplifi: A unified CX platform built for marketing, care and commerce.
HelloWoofy: Social media marketing driven by visualized data science for SMBs.
HeyOrca: The social media scheduler built for teams and agencies.
HighLevel: All-in-one sales and marketing platform to help agencies and businesses scale.
Jasper: AI to easily create content, emails, scripts, captions, outlines, and more.
Meltwater: Media monitoring and analysis across all digital channels for any size business.
NapoleonCat: Social suite designed to engage and support customers on social media.
Plann: All-in-one social media suite for scheduling, strategy, and design.
Planoly: Social suite designed to engage and support customers on social media.
Sendible: All-in-one social media suite for scheduling, strategy, and design.
Sked Social: Plan, schedule, auto-post & analyze social content across all channels.
SocialBee: Create, schedule, publish, and analyze all your social media content.
Sprinklr: A unified CX platform for data, service, marketing, and social solutions.
Tailwind: Plan, create, execute and optimize marketing campaigns on digital platforms.
Talkwalker: Consumer Intelligence Acceleration platform driving business impact and revenue.
Zoho Social: A powerful social media management software for businesses and agencies.