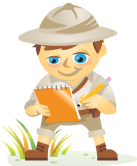 Do you remember the spoon-bending scene from the 1999 movie The Matrix?
It occurs the first time Neo goes to see the Oracle after he was rescued from the Matrix. In the Oracle's waiting room, he sees two girls floating blocks above their heads and a young boy bending a spoon.
Young boy: "Do not try and bend the spoon. That's impossible. Instead … only try to realize the truth."
Neo: "What truth?"
Young boy: "It is not the spoon that bends, it is only yourself."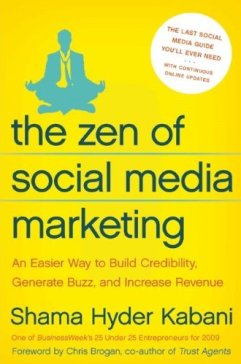 So if you think you can use traditional marketing techniques on social media, you're still trying to bend the spoon. That's the message in The Zen of Social Media Marketing by Shama Hyder.
"Traditional marketing rules cannot be applied to social media because social media is not a marketer's platform. It belongs to consumers," says Hyder.
Todd Defren, principal of SHIFT Communications, is even more blunt: "You are in the findability department. The marketing department is dead."
"Findability" means using social media to find people who are already talking about you and your company, and starting a relationship with them. Yes, I said a relationship! Because relationships are why most people use social media. And most people are more likely to buy something from someone they know than from a total stranger.
So when you use social media to find people who are already talking about their needs, and you offer to help them solve that need, you are building the foundation for a trusting relationship.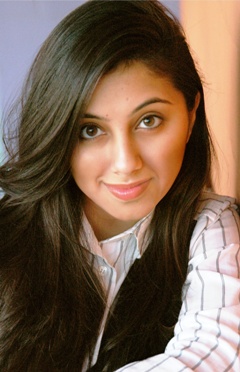 That's very different from spending thousands of dollars and using mass media to "blast" your message at millions of total strangers who probably couldn't care less about your product or service at that particular time.
And Hyder writes from personal experience. After getting a Master of Arts degree in Organizational Communication at the University of Texas at Austin in 2006, she started her own online marketing business in 2007. Just one year later, she was making "six figures." And all of her clients came from her online marketing efforts, specifically social media marketing.
Now she gets speaking engagements and television interviews, and has to turn away more clients than she takes on. Wouldn't you like to be in that position?
ACT Right to Get Results
"The Zen of social media marketing is about understanding the mindset of people who are using social media and then using it to your advantage," says Hyder. And here's a clue about that mindset: they're not interested in buying anything! "Remember, social media is not a selling tool! It is an attracting tool!"
The Conference You've Been Waiting For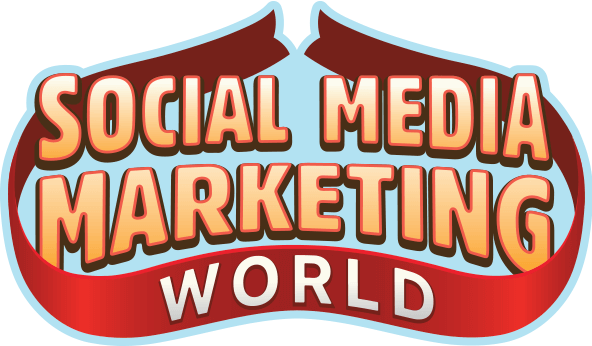 As a small business marketer, you can probably only pick one or two events to attend each year. Get back into the game with an unbeatable conference experience and expert training at Social Media Marketing World in sunny San Diego, California—from your friends at Social Media Examiner.
🔥🔥 As a valued reader, you can save $640 if you act now! Sale Ends Wednesday!
CLICK HERE TO LEARN MORE
Get Expert Social Media Marketing Training from the Pros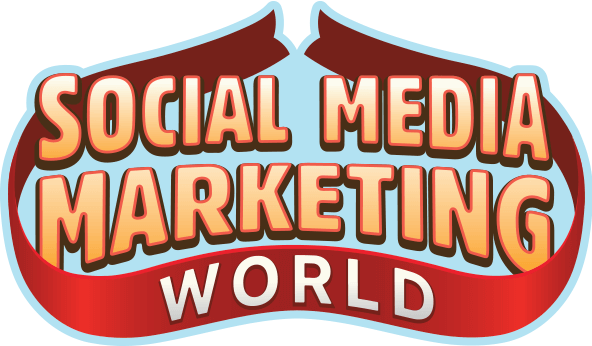 Want to get ahead of the competition and learn how to diversify your social marketing strategy?
Learn from the industry's most trusted experts, rub elbows with other smart marketers, and take your marketing to the next level during this 3-day event in sunny San Diego, California.
CLICK TO LEARN MORE
That's right – Hyder recommends using social media primarily to attract people, not sell to them. Because people don't use social media to look for something to buy. They use social media to express their unique personality and connect with friends and family.
In fact, Hyder says "attract" is the first of three steps in successful online marketing:
Attract: Get their attention and lure them to your main selling tool – your website.
Convert: Use your website to turn a stranger into a prospect or a customer.
Transform: Turn past and present successes into testimonials, case studies and customer success stories.
The acronym for this process – very appropriately – is ACT. And Hyder recommends you use social media for steps 1 and 3, and your website for step 2. The testimonials, case studies and customer success stories on your social media sites will attract a new set of potential customers.
Because people love to read stories – especially the stories of people who have successfully solved the same problems they have. How did they do it? If they can do it, maybe I can too!
And if your company provided the solution, they might just email you.
If you already know a lot about social media marketing, you may want to pass on this book. It only covers the basics and you may already know all of that.
But if you're still standing on the beach wondering how to use social media marketing, let Hyder teach you how to swim in the social media ocean. If you're not willing to spend four months learning social media "an hour a day," you will love her book. You can read it in one day!
Here is what you will learn:
How to use the ACT process
The importance of a properly optimized website
The basics of Facebook, Twitter and LinkedIn
Video podcasting from Dave Kaminski of Web Video University
How to create a social media policy for your organization
Using Ping.fm to boost your website's Google ranking
The book ends with social media marketing case studies from 12 different companies and organizations. Many are using social media to successfully market their products and services. You can too!
And Hyder has created an interactive, online version of the book that will be frequently updated "to make sure you're always on top of the latest in social media, with videos, MP3s, and more!"
So if you need a brief, basic introduction to social media marketing, you can't do better than this book.
Social Media Examiner gives this book 5 stars.
There are 157+ articles on SocialMediaExaminer.com with the keywords "social," "media" and "marketing" in the title. Here are just a few recent articles:
Curious about Web3?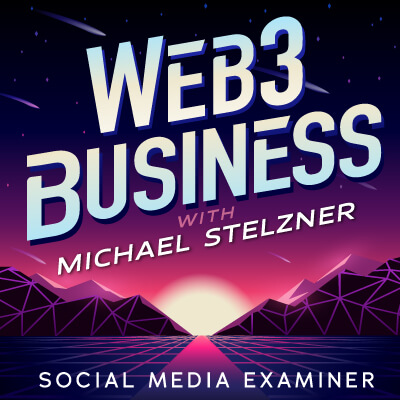 Follow the Web3 Business podcast to find out how Web3 will affect your business in the near future.

Every Friday, host Michael Stelzner interviews leading industry experts about what works right now in Web3 and what to expect in the future, so you can prepare your business for the shift, even if you're a total newbie.
FOLLOW THE SHOW