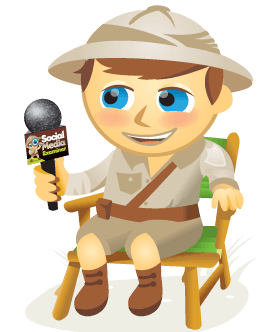 In this video I interview David Armano, Senior Vice President at Edelman Digital where he has worked with clients such as BlackBerry, eBay and MGM.
David explains why you need to become a social business before you can become a social brand. You'll also find out where to start your social business planning and what to expect in the future.
Be sure to check out the takeaways below after you watch the video.
Social Media Marketing Society (Ongoing Online Training)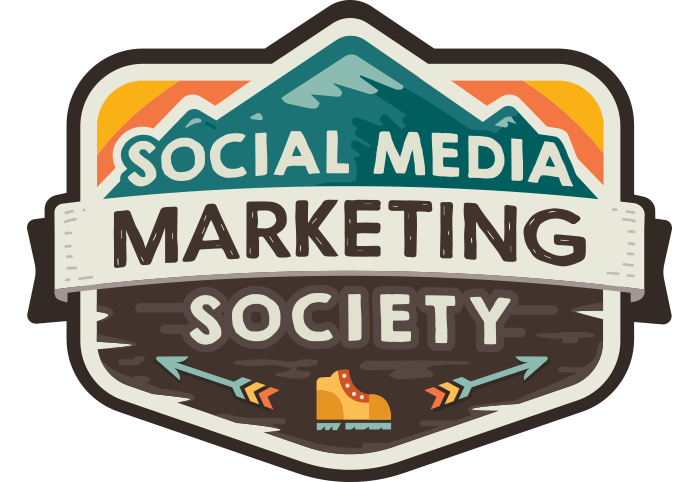 Want to gain more marketing confidence and accelerate your career? Is your mission to bring in more revenue, attract better leads, or increase exposure for your company or clients? The Social Media Marketing Society is the ultimate resource for marketers—a place where you can discover new marketing ideas, improve your results, get support, and become indispensable. Join thousands of your peers and receive ongoing training, support from pros, and access to a community of supportive marketers who understand your struggle.
JOIN NOW - SALE ENDS APRIL 14TH!
Here are some of the things you'll learn in this video:
How to prepare your business for social media
Why you should start with small projects on social media
Why social media ROI is an excuse for inaction
How to identify more economic metrics other than sales
What success is for businesses on social media
Why the ability to create a social experience is critical
Connect with David on his blog Logic + Emotion, on Twitter @armano and check out Edelman Digital.
What are your thoughts on social business? Please leave your comments below.