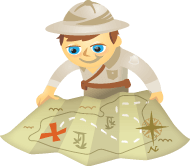 Are you leveraging the power of social media on your site?
Together, social media channels and your website should work seamlessly to promote your online brand.
However, if you're like most businesses, you're probably missing out on potential interactions, impressions and ultimately sales.
In this article, I'll dive into a quick how-to guide to ensure your business website and social media platforms are working together to maximize your online exposure.