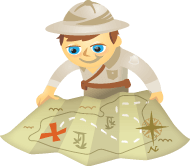 Are you talking only about your business on social media?
Do you want to publish other types of updates to engage your followers?
A common myth about social media marketing is that every post needs to directly contribute to your business's bottom line.
In this article I'll share seven ways to get people to remember your business and make your social media efforts successful.