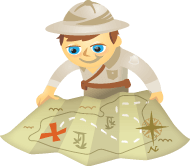 Do you need to continuously monitor your social accounts?
Worried you're missing important comments or posts?
By combining social media apps on your smartphone, you can create a notifications system tailored to your unique needs.
In this article you'll discover how to use your smartphone as the ultimate social media inbox.