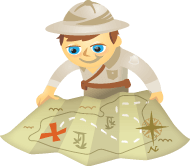 Are you listening to what people are saying about your company?
Are you responding to those comments?
The goal of social listening isn't just to hear what others are saying about you, it's to act on those discussions.
In this article you'll discover what social listening is, how it works and how responding improves communication.
What Is Social Listening?
Many social marketers think social listening is just paying attention to metrics. But metrics are just a part of it.