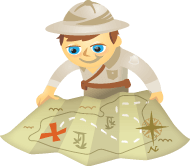 Do you need an easy way to find new content to pin?
Would you like to see pins from people other than those you follow?
Finding good content to repin has always been crucial for Pinterest success. The solution is to follow interests on Pinterest.
In this article I'll explain how to find and use Pinterest interests to improve visibility and engagement.