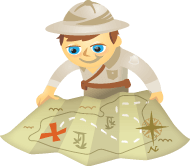 Does your business have a clear Pinterest strategy?
Have you been struggling to figure out how Pinterest could help market your business?
Pinterest represents a massive opportunity for both consumer-focused and business-to-business companies.
In this article, I'll show you three ways to build a successful Pinterest presence for your business.