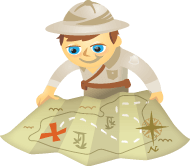 Are you satisfied with your results on Twitter?
Ready to improve your Twitter marketing plan?
Even if you've been on Twitter a while, there's plenty you can do to increase followers, retweets and replies.
In this article I'll share six tips to help you get more return from your Twitter efforts.