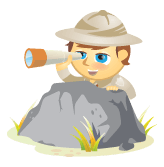 Are you curious about which type of social content gets the most shares?
Are social shares part of how you measure social marketing return on investment (ROI)?
Do you wonder which social channels' users share most frequently?
In this article you'll discover the most recent findings about what types of content get shared most, which channels seem to have the most users who share and what posting times result in the most shares.