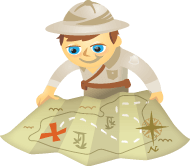 Are you looking to get more business using LinkedIn?
Have you had a look at the new features LinkedIn has to offer?
LinkedIn recently released its new user interface to its entire membership.
In this article, I'll show you how you can use LinkedIn for your business to make better connections, engage and create more business.
Let's take a look at how LinkedIn's new look and features can help you get more business!