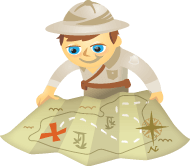 Is your Facebook engagement dropping?
Need some inspiration to pump up your Facebook marketing?
As the Facebook news feed continues to change, it's important to figure out how to make the platform work for you.
In this article I'll share Facebook pages from both large and small brands, and tips to incorporate their tactics into your Facebook marketing plan.