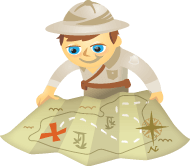 Are you looking to establish credibility online?
Do you know how social media can help?
How and what you communicate on social media can position you as a trusted resource in your industry.
In this article I'll show you how to effectively use social media to prove your place as an expert in your field.