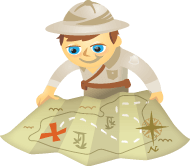 Are you looking for creative ways to improve your Twitter updates?
Do you want to spark better conversations with your followers?
Coming up with interesting content ideas for tweets can be challenging for social media marketers.
In this article I share 14 ways you can achieve more engagement with your Twitter audience.