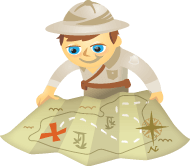 Wondering how to use Facebook Messenger for email-style campaigns?
Want to automatically deliver a series of messages with helpful content or task reminders to subscribers via a Messenger bot?
In this article, you'll learn how to build a Facebook Messenger bot to automatically send valuable and relevant content to subscribers.